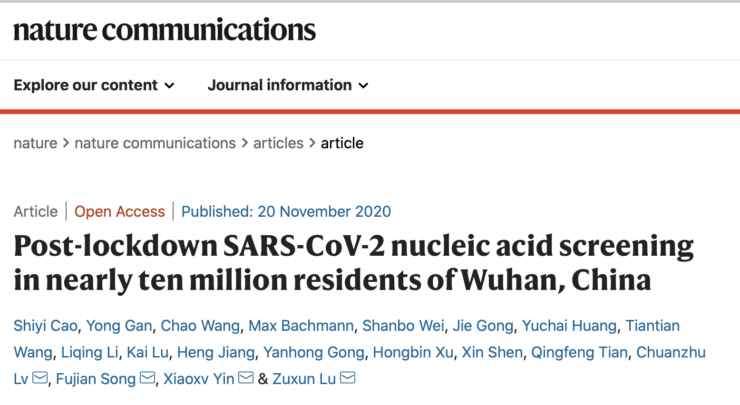 In a new study entitled "Post-lockdown SARS-CoV-2 nucleic acid screening in nearly ten million people in Wuhan, China", the results appear to be good news in terms of asymptomatic spread and length of immunity after infection.
According to the study, more than 9.8 million Wuhan residents in China (where COVID-19 is believed to have its origins) underwent tests between May 14 and June 1 to measure the infection rate in the community.
Among the results:
9,865,404 participants who had not previously received COVID-1

9 were not infected at the time of testing.
300 people tested positive but had no symptoms (asymptomatic).
1,174 close contacts in the asymptomatic patients tested all negative for coronavirus.
There were 34,424 recovered coronavirus cases.
Among them, 107 again tested positive (.310%) but "virus cultures were negative for all asymptomatic positive and repositive cases, indicating no" viable virus "in positive cases detected in this study."
The following is the study abstract:
Strict COVID-19 controls were introduced in Wuhan between January 23 and April 8, 2020. Estimates of the incidence of post-release infection could inform post-lockdown pandemic management. Here we describe an urban SARS-CoV-2 nucleic acid screening program between 14 May and 1 June 2020 in Wuhan. All urban residents aged six years or older were eligible, and 9,899,828 (92.9%) participated. No new symptomatic cases and 300 asymptomatic cases (detection rate 0.303 / 10,000, 95% CI 0.270-0.339 / 10,000) were identified. There were no positive tests among 1,174 close contacts of asymptomatic cases. 107 of 34,424 previously recovered COVID-19 patients tested positive again (re-positive rate 0.31%, 95% CI 0.423-0.574%). Therefore, the incidence of SARS-CoV-2 infection in Wuhan was very low five to eight weeks after the end of the lockdown.
Read the full survey results here:
https://www.nature.com/articles/s41467-020-19802-w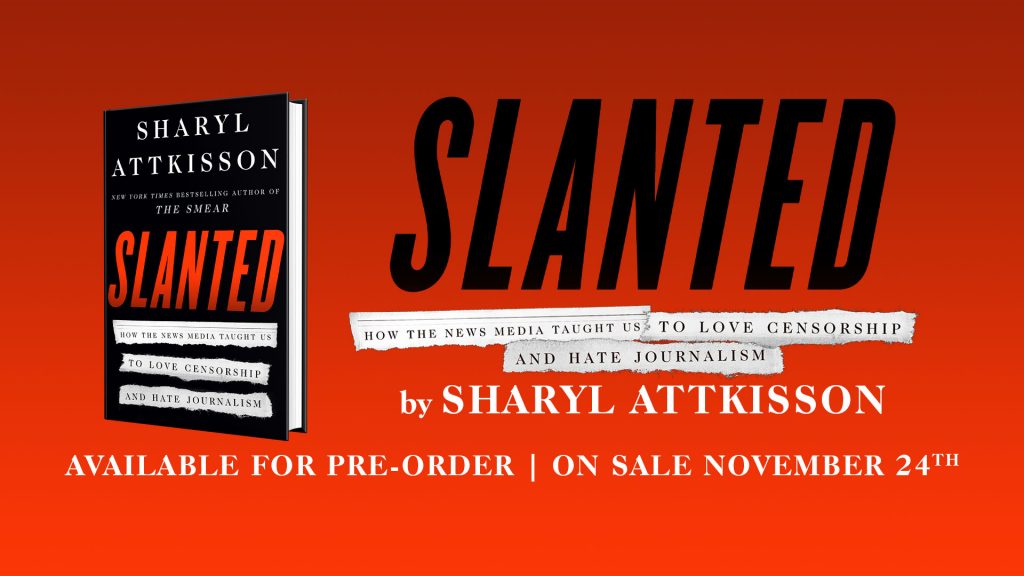 Fight the government's overreach and double standard justice by supporting Attkisson's fourth amendment fund for Attkisson against the DOJ and the FBI for the government's computer hacking. Click here.
2020-11-22