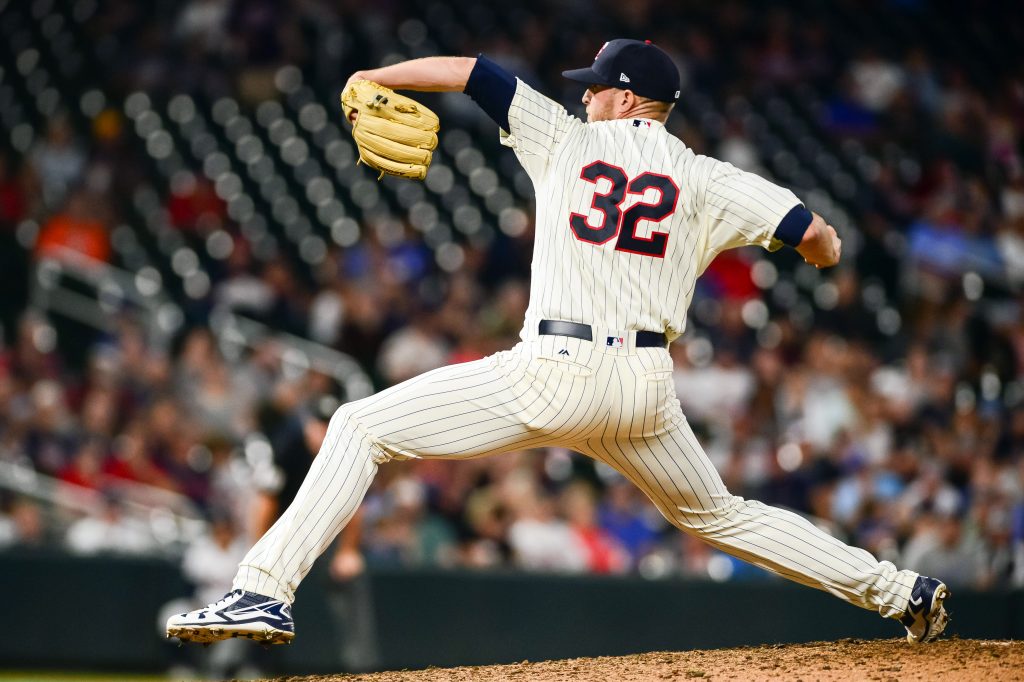 The rays have designated righty Oliver Drake to task, Marc Topkin from the Tampa Bay Times reports on Twitter. His roster instead will go to the outfielder Avisail Garcia whose previously reported signature is now official.
It is not terrible to see Drake again falling from a 40-man roster, as it seems his fate has finished in DFA limbo at least once every few months. In addition to his many previous trips in the netherworld, Drake has moved three times through limbo this offseason alone. It's not even the first time he's been thrown away at Tampa Bay org since the 201
8 season came close.
Whether the 32-year-old will clear clearings or end up on the go is still seen, but the smart money can be on a deal. Very few teams apparently still see the potential of his right arm when he appeared with a catchy five MLB team last year and has since continued to jump around the abdomen. As we have explained about quite a few previous occasions, Drake has long produced exciting peripherals. Although it has not often resulted in similar results, he ended a strong race last year with the twins.
Source link