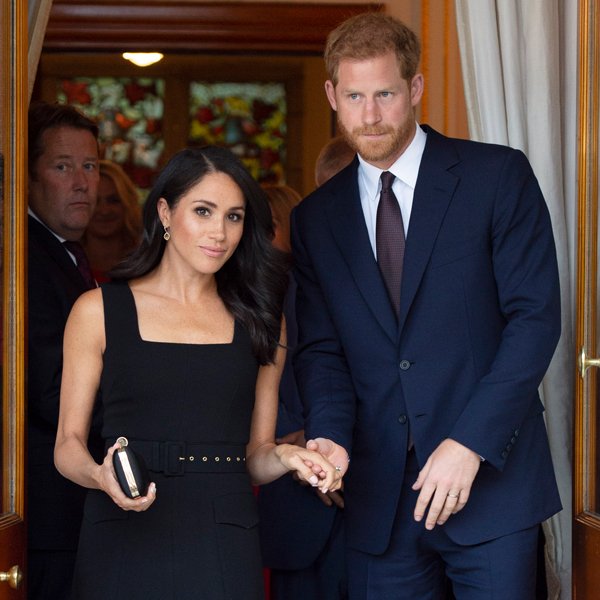 TIME's annual list of the 100 most influential people is on the verge of airing television for the first time ever, and it brings with it some seriously influential talents.
In a new promo, exclusive to E! News you can look at some of the stars that will appear during the upcoming special and you probably will not be disappointed. Prince Harry and Meghan Markle make the list together with stars Trevor Noah, Sandra Oh, Kumail Nanjiani and John Legendjust to name a few.
The thesis reveals the full list of 100 influential people in what ABC calls "an entertaining inside look at the leaders, creators and everyday heroes that make up the 2020 list ahead of its TIME print debut. "
;
The list goes on TIME's website when the thesis is released on September 22nd and the full TIME100 issue of the magazine will be available at newsagents on Friday, September 25th.
Source link