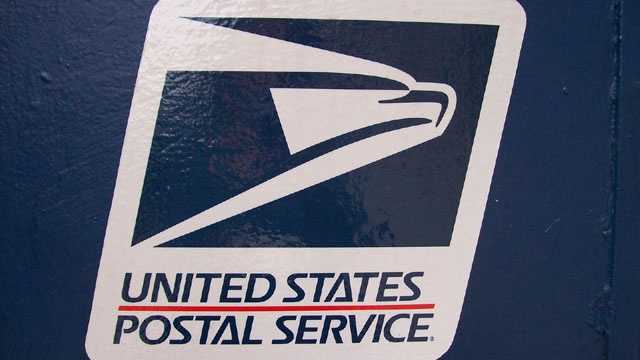 KANSAS CITY, Mo. –
The United States Postal Service suspended mail delivery Wednesday for portions of Kansas, Missouri and Nebraska because of the polar vortex.
But the Kansas City area's service will not be suspended, according to USPS spokeswoman.
There will be no mail collection from businesses or collection boxes.
The Kansas City area will still receive normal mail delivery.
The Postal Service said there will also be residential or commercial package pickup services. AlertMe
Source link