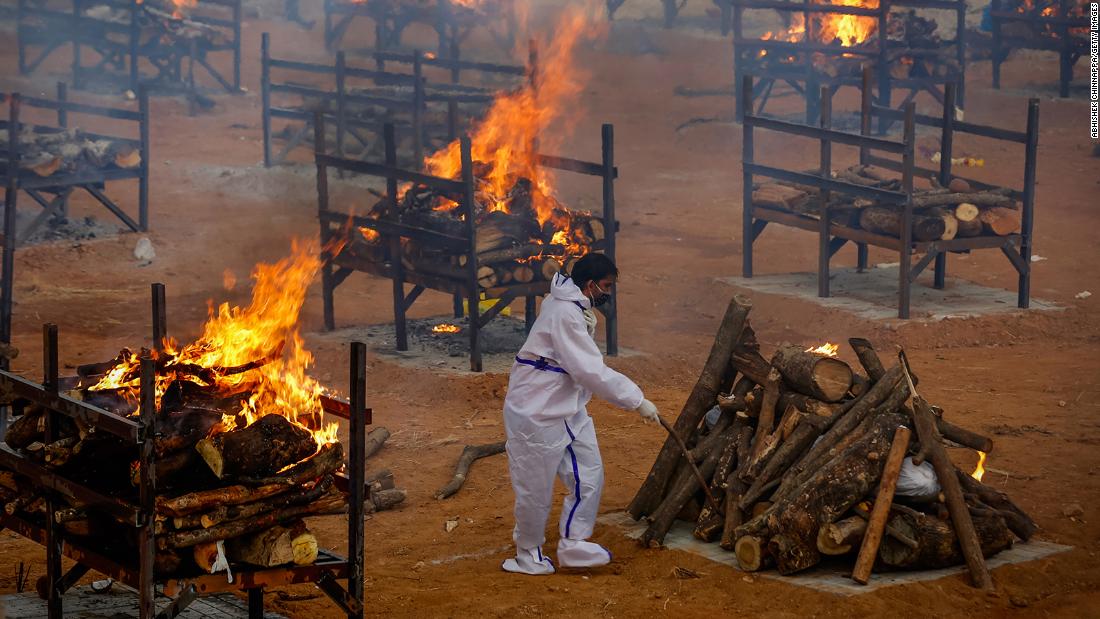 Updated 18:52 ET, Sat 1 May 2021
Another wave of Covid-1
9 is destroying India, killing thousands of people every day, setting world records for daily infections.
Medical facilities have begun to run out of oxygen, fans and beds in intensive care units. Workers are stretched thin.
Countries around the world are stepping up to offer help as the bodies pile up in the mornings and crematoria. Some authorities have been forced to hold mass cremations in temporary places.
"After tackling the first wave successfully, the nation's morale was high, it was confident," Prime Minister Narendra Modi said in his monthly radio program. "But this storm has shaken the nation."
Source link