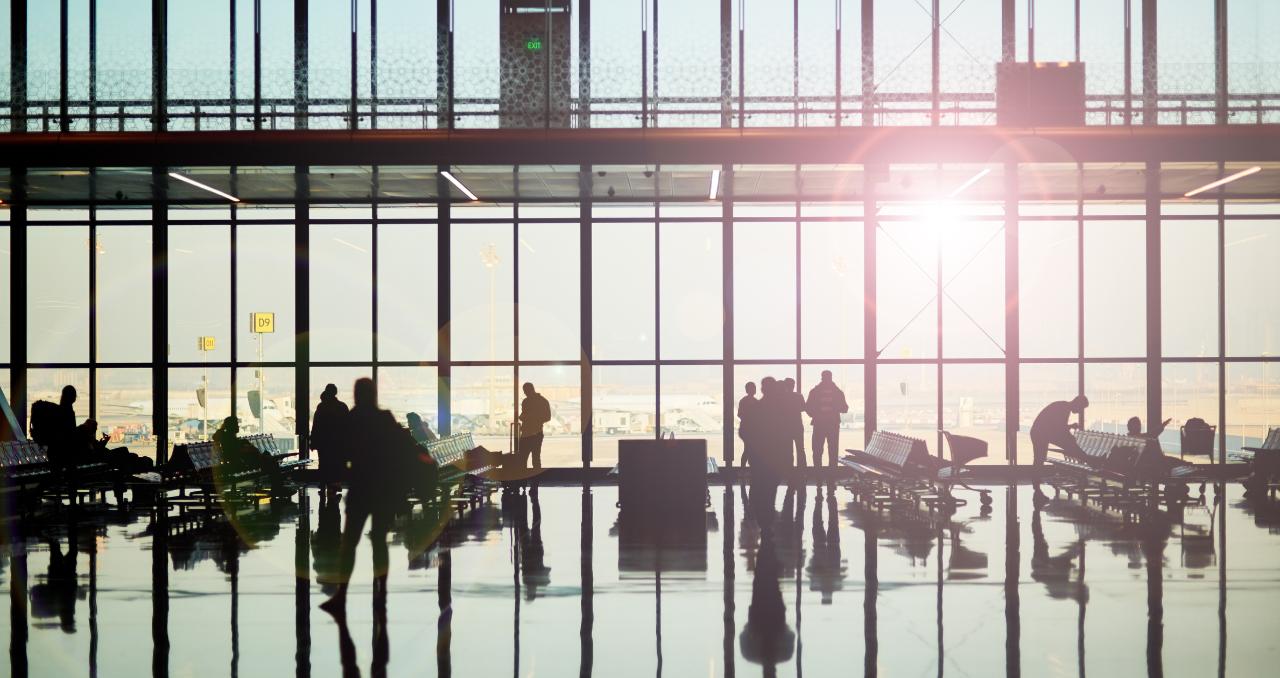 Violent opposition between two groups of passengers at Belfast International Airport in Northern Ireland was captured on video and shared on social media over the weekend.
The fight, which took place on Saturday, allegedly occurred while the men were waiting for their flights.
HEATHROW AIRPORT HAWK STOLEN OUTSIDE HOTEL
In the video, the men are seen using various objects found around the departure terminal as weapons. The group used wire baskets from a nearby duty free shop and metal poles to throw and join each other. A witness said the men also forged fire extinguishers.
"They also hit each other with poles that stop advertising in bars. No idea what started the fight," said the unknown witness to Mirror Online. "It took about 20 minutes for the police to arrive."
FOLLOW THE US ON FACEBOOK FOR MORE FOX LIFESTYLE NEWS
Another witness said the men grabbed pugs and "seemed like the mops were weapons." 1
9659005] In the nude video, women seen seen moving further away from the violence as the battle progresses. Children are crying and crying.
It is not known what started the alteration, but a witness told Mirror Online that the fight began in an airport bar called the Lagan Bar.
The groups of men managed to calm down when the police arrived.
CLICK HERE TO GET FOX NEWS APP
The police separate several men and let them check their respective flights.
A spokeswoman from Belf ast International Airport confirmed the incident to Belfast Live, which states: "A shift between two groups of passengers took place tonight in the airside departures area. Police were present and the incident has since been resolved." 19659005] It was not reported how much damage was caused by the match.
Source link