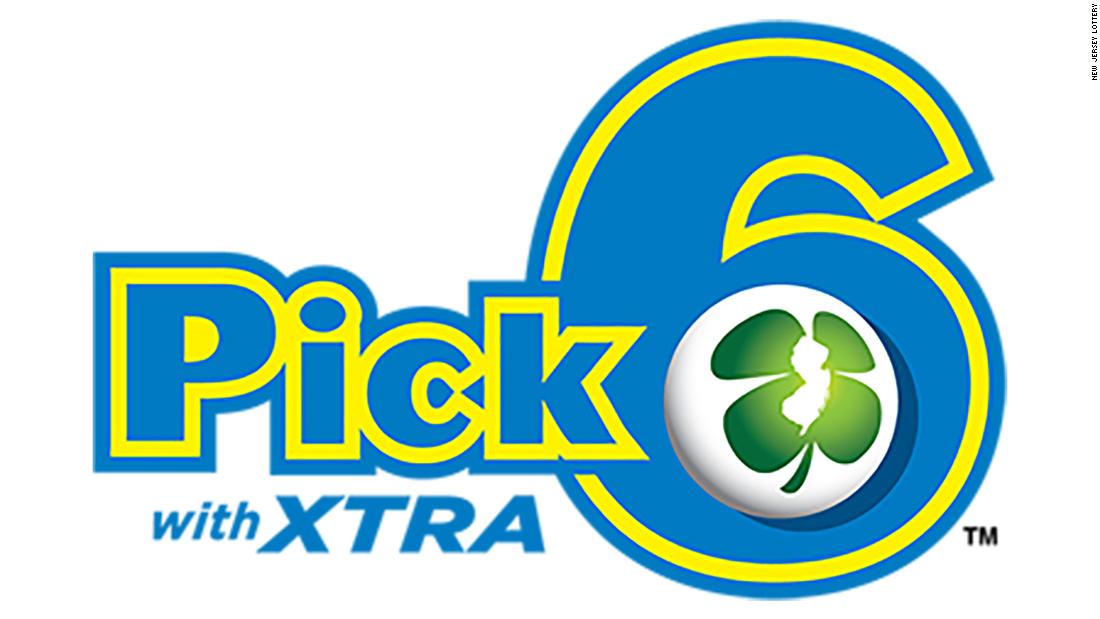 Smith's ticket was purchased in December for the $ 29.5 million lottery drawing on Eddy's Wine and Liquors, just days before the shutdown. The next day her son, William Smith, returned to the store to find out if they had the winning ticket.
"When I read the first time, you know, and then you're just waiting for a minute, this can't be, though," William Smith told CNN affiliate WABC. "The said file to claim, please see the clerk, and I knew right away, something, more than $ 500."
The family of five had come upon hardship in recent years, and the looming government shutdown was only going to add to their troubles.
"My dad died two years ago," William Smith, who is currently between jobs, said. "My mom's boyfriend's mother passed away in November, and her boyfriend actually died of a massive heart attack three weeks to the day in November."
Winning the major jackpot seemed to come at a perfect time, but the family had to seek legal counsel and financial advice first so they could go about properly filing a claim for the money. Now they plan to use their $ 1
4 million after taxes to take care of their family and have a little fun.
"We'll continue to work, you know, put stuff up for the kids, go to college and travel," William Smith said.
The Smiths are not the only big winners. Eddy's will also receive a $ 10,000 bonus for selling the winning numbers.
Source link