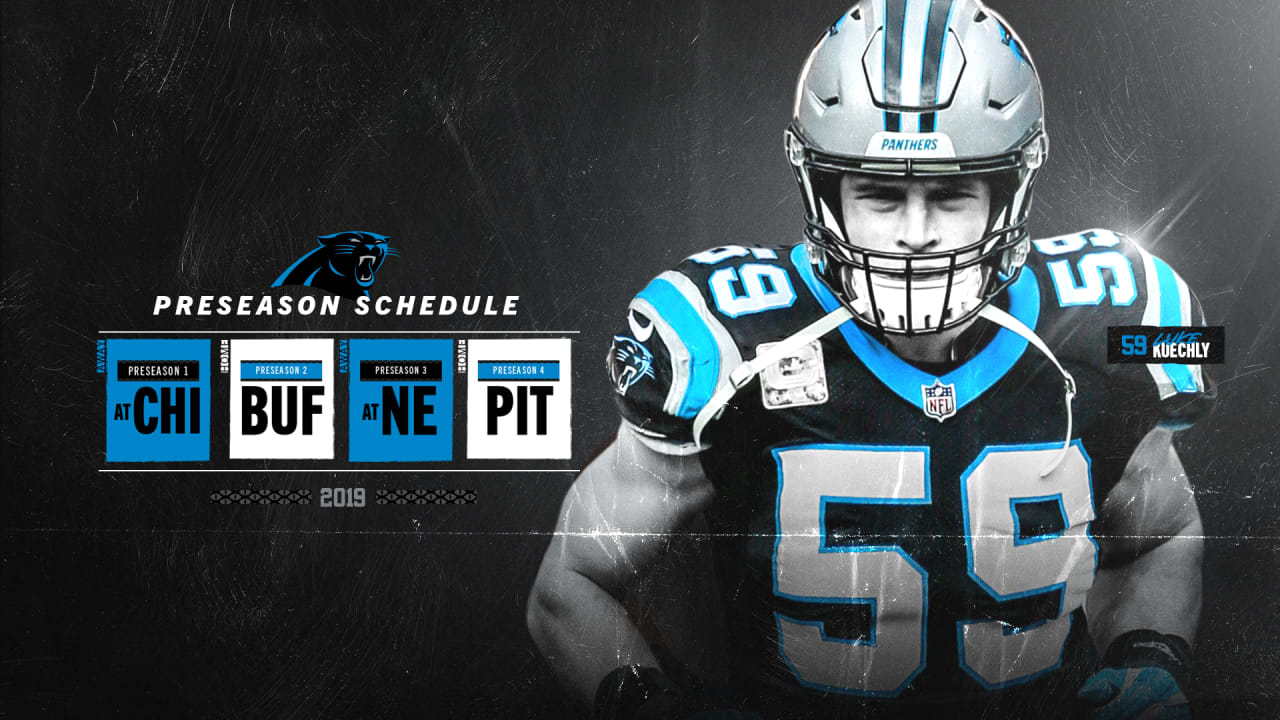 CHARLOTTE – The Panthers will open their preseason schedule with an early August trip to Chicago to face the Bears, Carolina's first preseason game against an NFC opponent since 2013.
The Panthers will host the Bills the next week in Carolina's first game of 2019 at Bank of America Stadium, and will wrap up the preseason slate August 29 by hosting the Steelers – the 17th consecutive season that Carolina and Pittsburgh have in their preseason final.
In between the home dates, the Panthers will visit the Patriots, marking the 20th consecutive season the Panthers have shared the field with the reigning Super Bowl champions (1
3 regular season meetings and seven preseason meetings).
Specific dates and times will be announced in the near future. The NFL is expected to release the regular season schedule later this month.
Source link