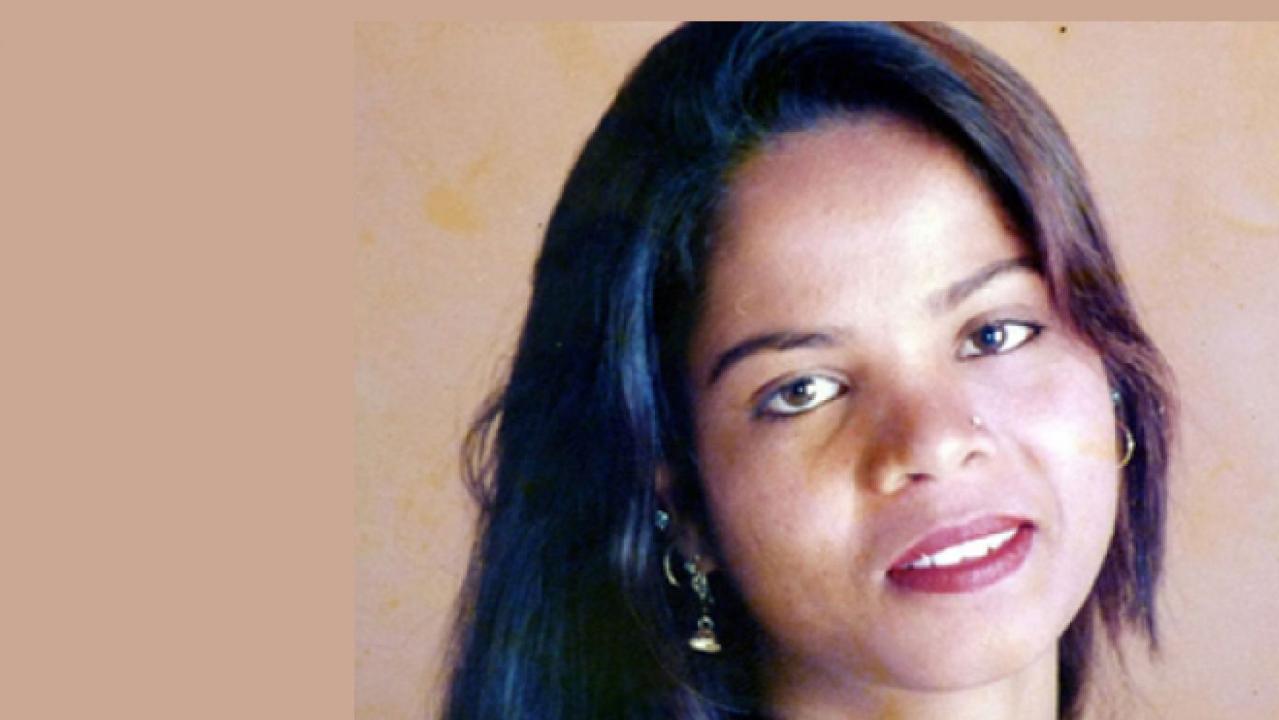 Pakistan's Supreme Court upheld the acquittal of a Christian woman who was sentenced to death for blasphemy, ruling that she is now free to leave the country where she's facing death threats.
Asia Bibi previously spent eight years on death row before being acquitted last October, now may leave Pakistan and join her daughters, who have fled to Canada where they have been given asylum.
The top court ruling came after radical Islamic parties filed a last-minute appeal of the acquittal following days of Protests, The appeal tried to overturn the ruling and sent Bibi back to prison where she would be executed for blasphemy
lawyer, Saiful Malook, who had to face the country over death threat, said the decision was a victory for Pakistan's constitution and rule of law. The Supreme Court panel had "insisted on very strict proofs of blasphemy" and could not find any in the case, he said.
Pakistan's Chief Justice Asif Saeed Khan Khosa said Bibi's accusers were guilty of perjury and if the case hadn " They were so sensitive, they would have been jailed for life. "The image of Islam we are showing to the world gives me much grief and sorrow," Khosa said.
DC COMICS TO RELEASE CONTROVERSIAL 'SECOND COMING' OF JESUS ​​
in hiding, reported that she will be leaving the country for Canada, where her daughters are living.
"I am really gratefully to everybody, now after nine years it is confirmed that I am free and I will be going to mind my daughters, "a friend quoted as saying.
GET THE FOX NEWS APP
Bibi was initially accused of insulting Islam's prophet in 2009 after an argument broke out between her and fellow farmworkers who refused
The tehreek was arrested after the protests in the aftermath of her acquittal as they were inciting violence against Bibi.
The Tehreek -e-Labbaik Party, led by radical cleric Khadim Hussain Rizvi, said Monday that they accept any decision in favor of Bibi's release and asked its followers to prepare for more mass protests.
The Associated Press contributed to this report.
Source link