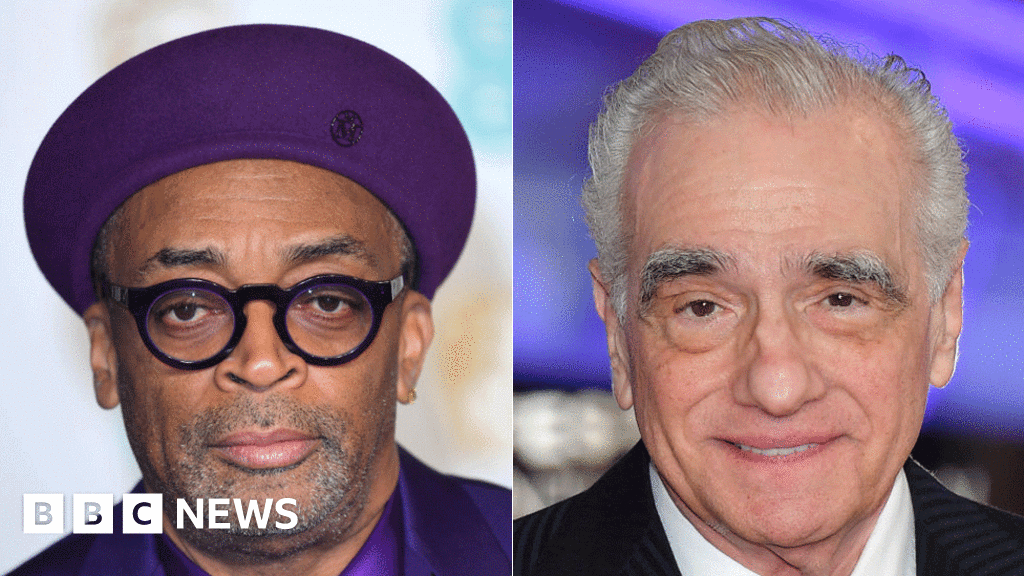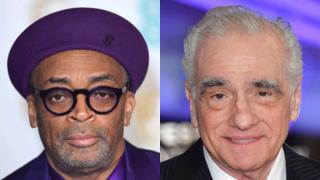 Spike Lee and Martin Scorsese are among more than 40 directors and cinematographers who have signed an open letter criticizing the decision to hand out four Oscars during the ad break.
Edited speeches from the winners of best cinematography, editing, hair and makeup and live action short will be played later in the ceremony.
The signatories, who also include Roger Deakins, have urged the Academy to reverse the decision.
What is the issue?
On the 1
1th of February the Academy emailed members to say that, the order to keep the show down for three hours, they would be presenting four awards during commercial breaks.
Their winning speeches would then be aired later in the broadcast edited form.
It is hoped the shorter ceremony will stop falling viewers for the ceremony.
"Viewing patterns for the Academy Awards are changing quickly in our current multi-media world, and our show must also evolve to successfully continue promoting motion pictures to a worldwide audience," the email said.
What has the reaction been?
Russell Crowe called it "a fundamentally stupid decision" and too "dumb for words".
Double Oscar winner Alfonso Cuarón, whose film Roma is nominated for 10 Oscars this year including cinematography was one of the first to object.
Fellow director Guillermo del Toro also voiced his concern.
Gareth Ellis- Unwin, Head of Film and Animation for the skills charity ScreenSills and the Oscar-winning producer of The King's Speech, told the BBC he would not be voting in the last round of the Oscars as a protest.
"I think it is a damaging move not to recognize some of the roles that are critical to the filmmaking process," he said.
"Cinematography, editing and make-up and hair are vital to the process yet are among the many jobs in the film industry that many people don't know about.
"If we want to continue to recruit new talent into the industry, it is important to showcase all the opportunities available and not just the starry ones. This is particularly important when we are serious about creating a more diverse and inclusive workforce. "
Spike Lee whose movie BlacKkKlansman is up for six Oscars this year," wrote the LA Times along with his editor Barry Alexander Brown.
"Without cinematographers and film editors, I would have lost, wandering in the cinema wilderness," he wrote.
Director Edgar Wright is not convinced the move will bring any more viewers.
And Seth Rogen's tweet has been liked more than 80,000 times