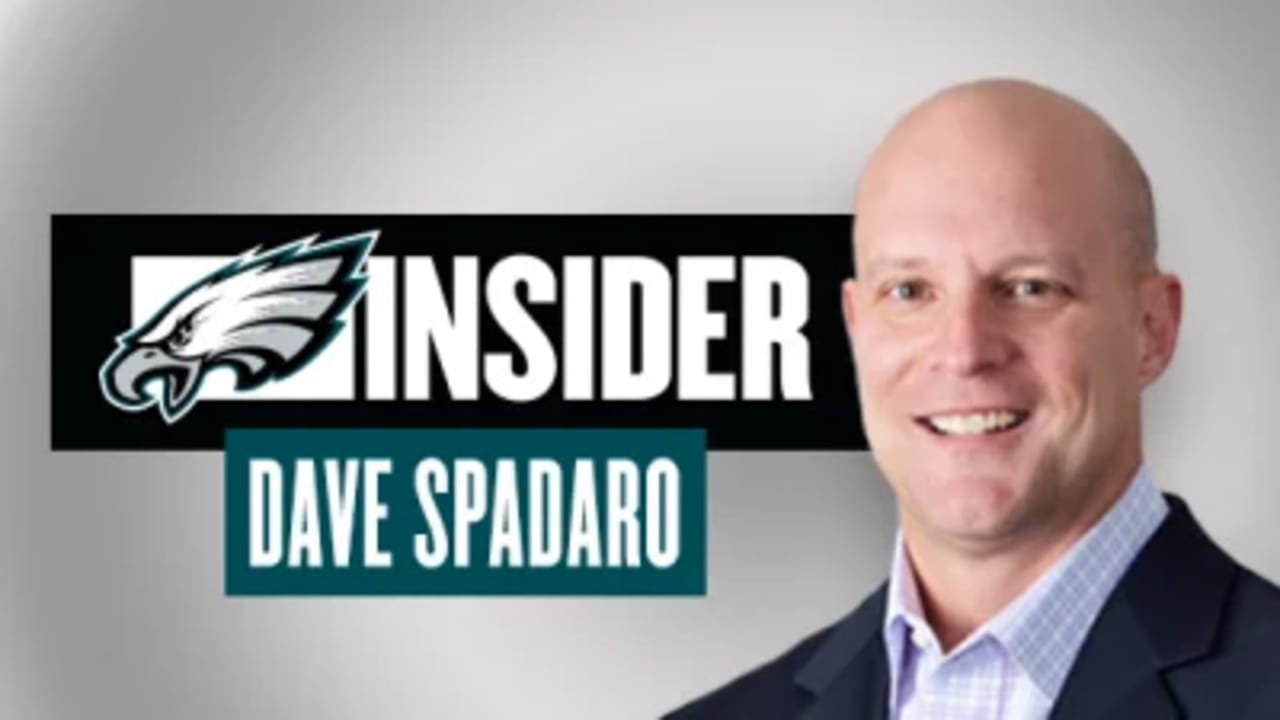 NEW ORLEANS – As the cameras gathered around offensive tackle Lane Johnson upon the Eagles' arrival at their New Orleans hotel, he characterized the team's mindset as it prepared for today's NFC Divisional Playoff Game against the Saints.
"I think we're motivated. I think we're in a good spot we're ready to go play, "Johnson said.
Of course, it's hard not to think back to November 18 and the 48-7 loss to New Orleans. The low point of the season became the rallying moment for a team that won six of its last seven games to reach this point in the postseason.
"Yeah, especially after a long week of practice and film and getting that all done , "Johnson said. "Looking back at all of our mistakes, we get a chance to make all the wrongs right. We're in a good spot. "
How do the Eagles approach this one? It's been a productive week and inspired one after the win in Chicago. The Eagles are on the road for a third straight week.
"Just by being us," linebacker Nigel Bradham said.
The Eagles have to play a whale of a game on Sunday to win, and they know it. New Orleans deserves the respect of a postseason no. 1
seed. The Saints are 13-3. They averaged 37 points per game at home (discounting the final regular season game when the Saints rested many of their starters). The home-field advantage of the Mercedes-Benz Superdome is very real
And yet, the Eagles are playing like the defending Super Bowl Champions they are. They are physical, they are prepared, and they are playing with urgency. The offense has been one of the best in the league in the last seven weeks. The defense is applying pressure up front, tackling very well throughout, and taking the football away (last week notwithstanding). The special teams are winning the field position battle.
Source link