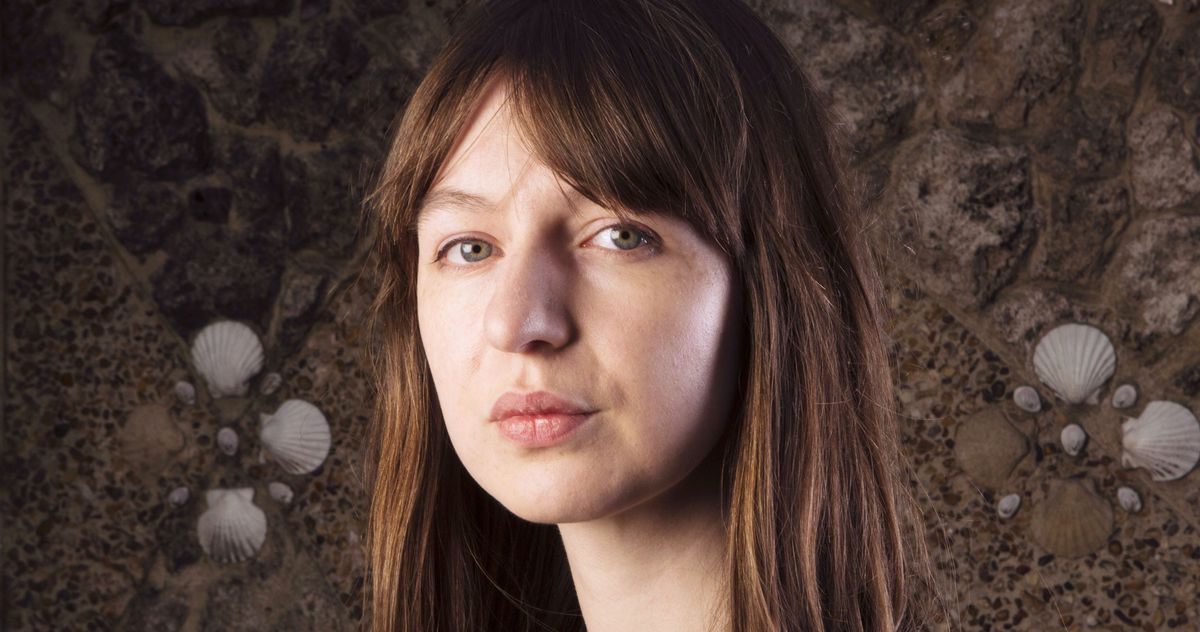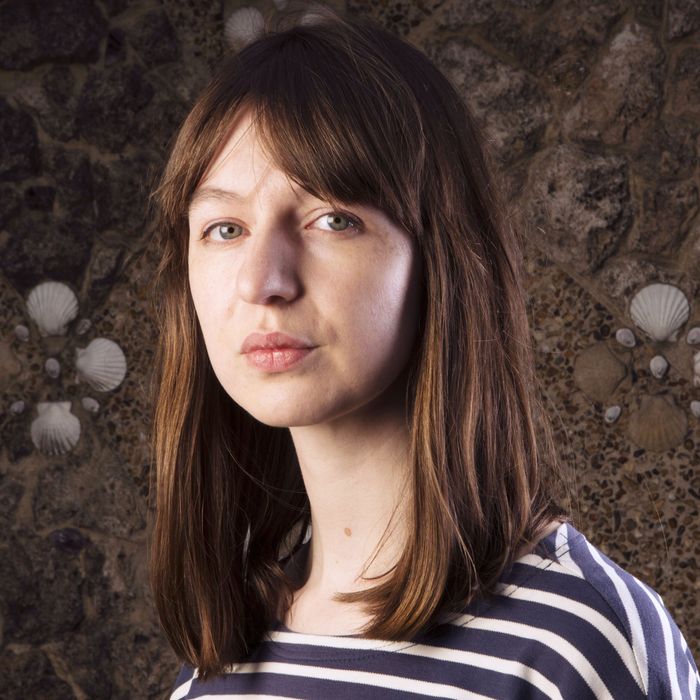 Author Sally Rooney.
Photo: Richard Saker / Shutterstock
New alert from Sally Rooney: In September, we finally get a new book from the Irish author that has been hit if two previous novels – both in Ireland, both of which have tortured relationships and miscommunication in abundance – were impossible. The upcoming book with the title Beautiful world, where are you, published by Farrar, Straus and Giroux.
And you will never guess what it's all about. According to New York Times, it takes place in Dublin and focuses on four characters ("a novelist named Alice, her best friend Eileen and their respective love interests, Felix and Simon"), and their attempts to balance their love and work life. But they are also, as FSG publisher Mitzi Angel put it, to Times"Considering a world where the future is very uncertain for them – what will working life look like, what will happen to the planet, what is the policy we all live through."
Does that sound familiar? Yes, maybe a little and we approve. Give us yet another book of brooding characters who find themselves in complicated romantic relationships, set against the backdrop of the gloomy Ireland of late capitalism. Force us to reconsider how power dynamics play out in our own interpersonal relationships. Make us feel a confusing cocktail of emotions, with a prominent sense of emotional anguish and horniness.
A more exciting detail from Times report: Beautiful world, where are you is only the first of a two-book deal that Angel acquired from Wylie Agency, meaning we will definitely get a fourth new Sally Rooney at some point. While we know nothing about this second book and FSG refused to offer details, we have a rough idea of ​​its themes.
Source link