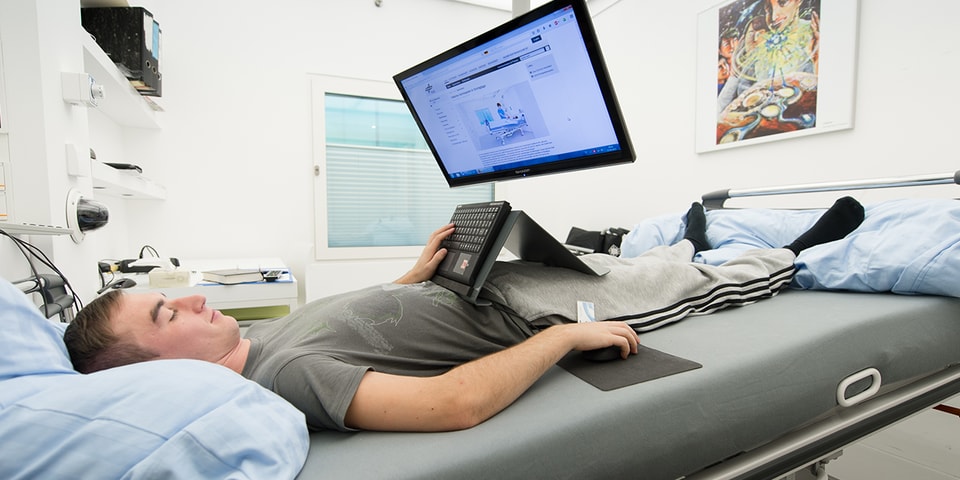 NASA (National Aeronautics and Space Administration) offers $ 19,000 to volunteers ready to spend 60 consecutive days lying in bed. As part of a new research program that examines artificial gravity.
Partnering with the European Space Agency, all 24 volunteers will spend 60 days in bed in: the envihab facility at the DLR Institute of Air Medicine in Cologne.
The research entitled "Agbresa", short for Artificial Gravity Bed Rest, will examine how effective countermeasures can be implemented against bone and muscle atrophy when humans are put in a weightless environment. Also, exploring the possibilities of artificial gravity and how it can have a positive impact.
All 24 volunteers have been found, but please feel free to sign up here.
If you have missed it, Apple AirPods is the best selling true wireless earphone in the world.
Source link