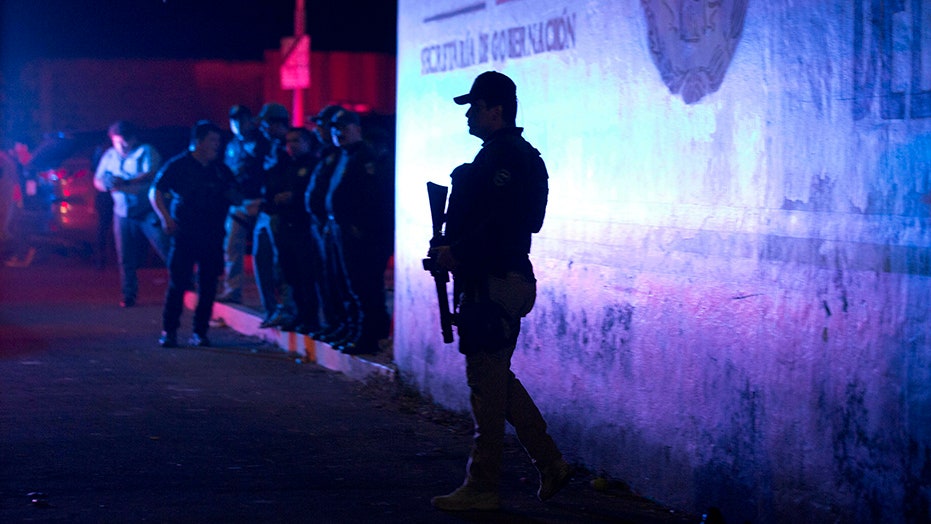 Hundreds of Cuban migrants are reported to be on Friday in Mexico after a crowd of more than 1,000 burst out of a troubled immigration detention center on its southern border.
The National Immigration Institute said the mass escape Thursday in Tapachula – which the Associated Press is the largest in recent memory – involved around 1,300 Cuban migrants, although 700 of them have since returned voluntarily.
The migrants reportedly streamed out of the compound without any resistance, as the institute said its agents. where armed and "there was no confrontation."
Federal police with riot shields later rushed to control the situation, as a crowd of angry Cubans whose relatives were being held at the facility gathered outside. The Cubans reported their relatives reported overcrowding and unsanitary conditions at the facility.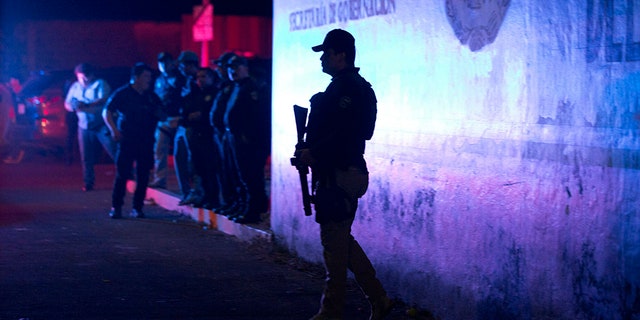 Source link