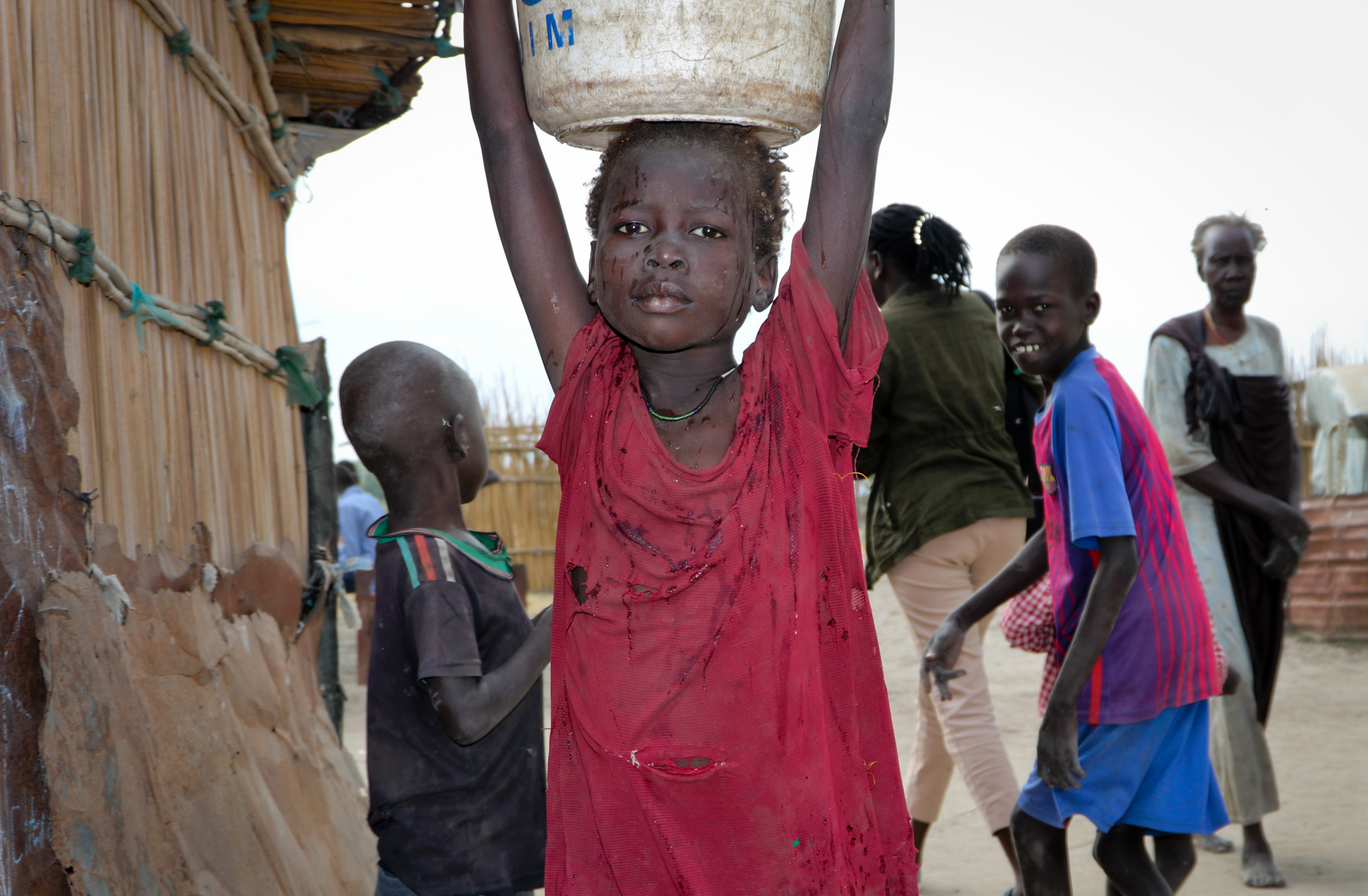 The world's newest nation, South Sudan, has again fallen into a rash of fresh struggle, said to have claimed the lives of more than 100 civilians, according to the United Nations.
The UN mission in South Sudan (UNMISS) said Wednesday that civilians had been "deliberately and brutally targeted" in Central Equatoria, marking a serious deterioration when signing a major peace agreement between warring factions in September .
HORRORS CONTINUED IN SWEET SUDAN CLOONEY, WELL-MEANING ACTIVISTS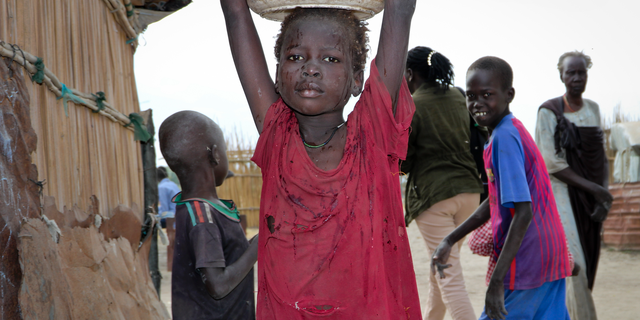 (AP)
At least 104 people have been killed in attacks, the UN noted in its latest human rights report, and also stressed that around the same number of women and girls had been raped or shown sexual violence between September and April alone. In addition, the bloody bloom has led about 80,000 to flee – nearly 60,000 have now been displaced in the war-torn country while another 20,000 have crossed into the surrounding Uganda and the Democratic Republic of Congo (DRC).
The UN is blamed on government forces and warriors, in line with the rebellion groups – which did not formally write to the September agreement – for the violent outbreak in an attempt to take control of the Central Equatoria territory. In particular, the report identifies government forces as having punished those charged with rebel salaries with sexual violence, as well as looting and destroying homes, churches, schools, and health centers. "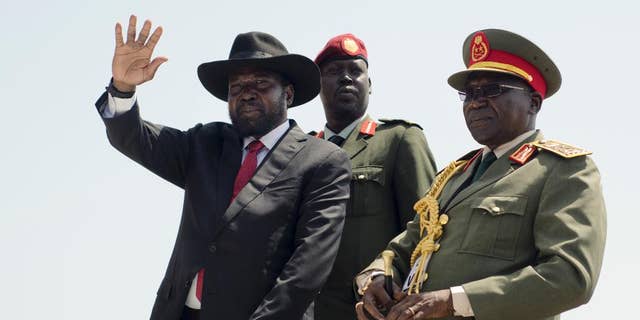 However, the UN also pointed out that, in relation to the peak of violence in times past "there has generally been a marked decrease in conflict-related violations and abuses throughout the country following the signing of the revitalized agreement on conflict resolution in the South Sudan ( R-ARCSS) in September 2018, "with Central Equatoria has been an exception to this trend.
SHUNNED CONGOLESE REFUGE TO CANCEL A SON BORN WITHOUT RAPE: THE BABY HAS A RIGHT TO LIVE
Today's South Sudan's chaos contrasts sharply with the rejoicing of a 2011 vote for independence that came after some Five decades of brutal conflicts with the North – at an estimated cost of two million lives.
But within two years of independence, President Salva Kiir – an ethnic Dinka – accused his first vice president, Rick Machar, of an ethnic Nuer who made a coup attempt. Tensions escalated. And in late 2013, the world's newest nation was fought in its own terrible civil war.
GET FOX NEWS APP
Since December 2013, South Sudan has been torn apart by bloodshed, which has displaced more than a third of the country's 12 million population and left more than 400,000 people dead. More than half of the country is struggling for traumatic stress disorder, with little in the way of mental health care.