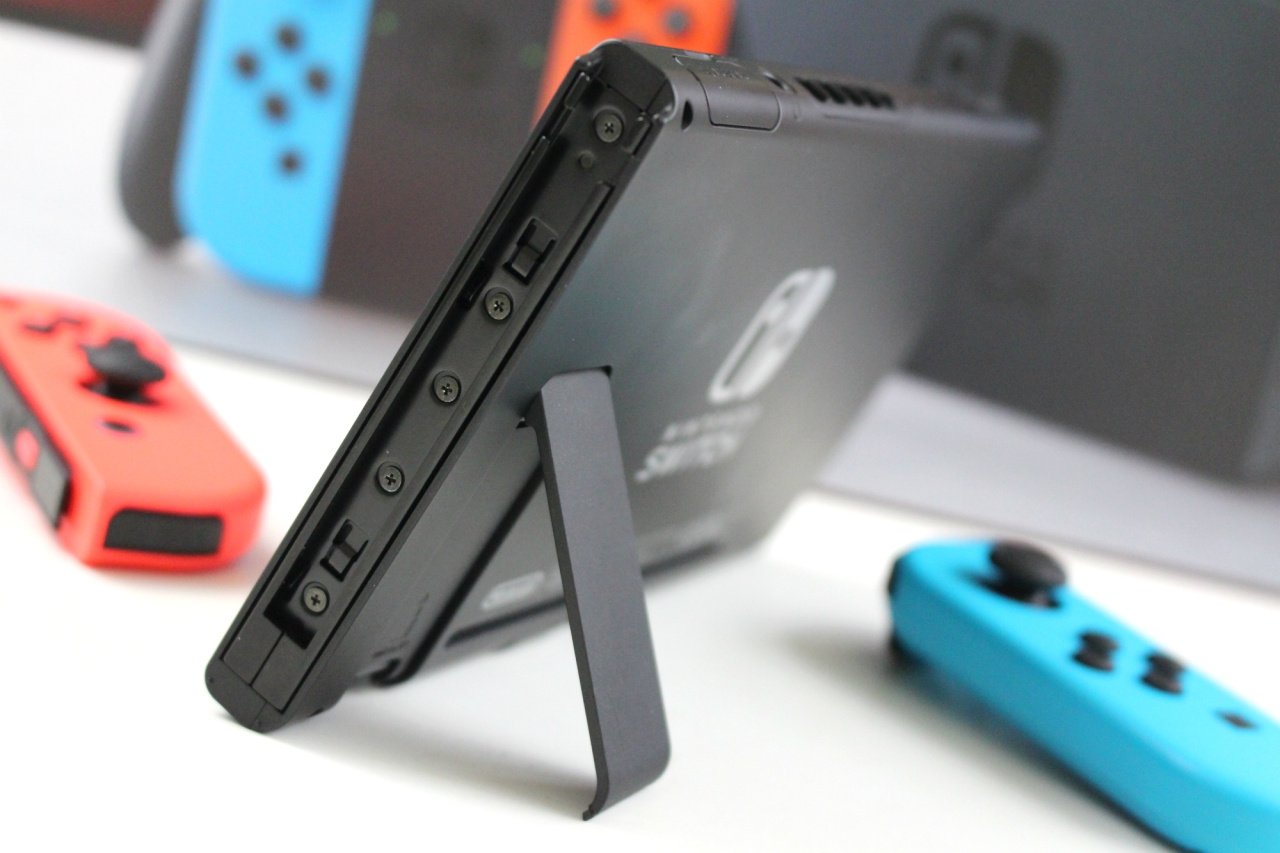 There have been rumors circulating for some time now about the existence of a Switch Pro and Switch Lite model.
The Wall Street Journal was the first to report on a possible hardware revision and this was eventually followed by the Japanese business publication Nikkei – revealing one of the new systems would be smaller and cheaper. Then, last month, Chinese gaming accessory maker HonSon listed a number of "Switch Mini" accessories.
Now, there has been supposedly a "Switch Mini Accessory" image leak (thanks, WinFuture). These images of a Switch Mini silicone sleeve come from accessory designer and game publisher, Bigben. As you can see the packaging above, there is a red label in the bottom right with the words "Mini Switch 2" on it.
The image below is believed to be rendered, illustrating what Nintendo's revised hardware would look like in the silicon case
What do you think of the above images? Are you expecting Nintendo announce a Switch Mini in the near future? Tell us below.
Source link