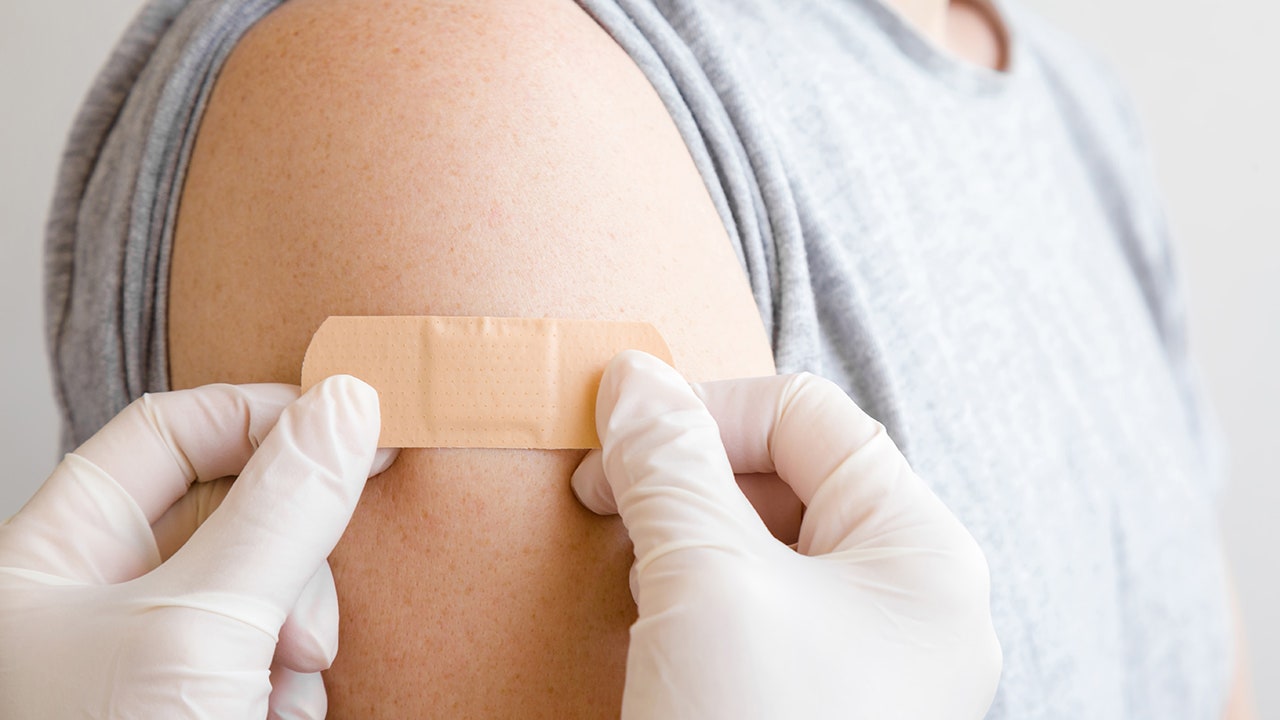 Moderna has begun testing an mRNA influenza vaccine in clinical trials, where the company announced Wednesday that the first participants had been dosed in the Phase 1/2 study. The vaccine, mRNA-1010, is Modern's first seasonal influenza vaccine candidate participating in clinical trials and will target influenza A H1n1, H3N2 and influenza B Yamagata and Victoria.
The company aims to enroll 180 participants aged 18 and older for the trial and ultimately aims to study combination vaccines to target more respiratory viruses such as SARS-CoV-2 and RSV.
"We are pleased to have begun this Phase 1/2 study of mRNA-1010, our first mRNA seasonal influenza vaccine candidate to enter the clinic,"
; said Stephane Bancel, Moderna's CEO, in a press release. "Combination respiratory vaccines are an important pillar of our overall mRNA vaccine strategy. We believe that the benefits of mRNA vaccines include the ability to combine different antigens to protect against multiple viruses and the ability to respond quickly to the evaluation of respiratory viruses," such as influenza, SARS-CoV-2 and RSV. "
DELTA COVID-19 VARIANT NOW DOMINANT IN US, CDC PREDICATES
Traditionally, annual influenza vaccines see efficiencies of between 40-60%, but the new mRNA-based COVID-19 shoots saw an increase of up to 90%. Modern's COVID-19 jab specifically saw 94.1% efficacy in those who had received two doses.
CLICK HERE FOR FULL CORONAVIRUS COVERAGE
"Our vision is to develop a mRNA combination vaccine so people can get a shot every fall for high-efficiency protection against the most problematic respiratory viruses," Bancel said. "We look forward to advancing our core modality of prophylactic mRNA vaccines so that we can continue to impact global public health."
Source link