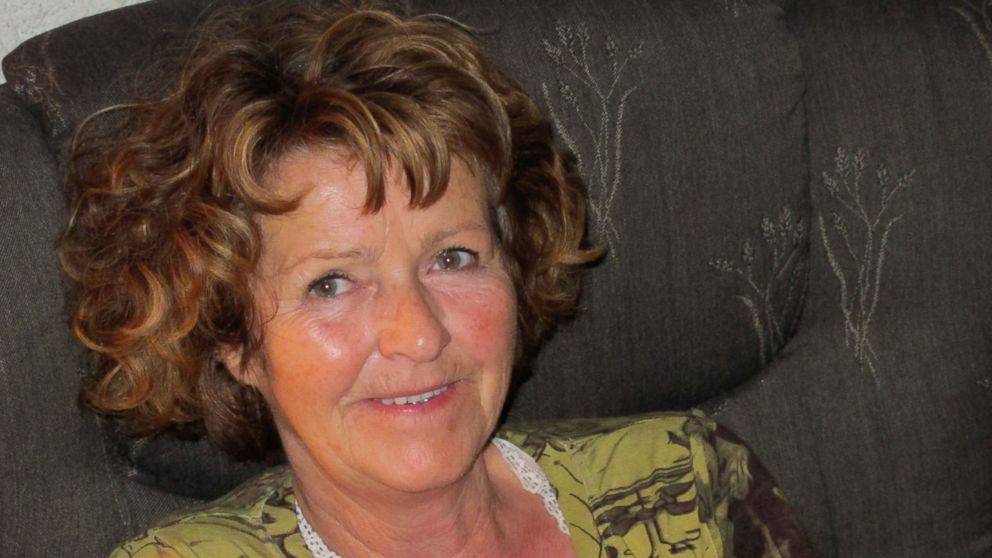 The wife of one of the richest men in Norway has been kidnapped after police revealed her husband received a note asking for over $ 10 million in the cryptocurrency Monero as ransom.
Anne-Elisabeth Flakevic Hagen, wife of Norwegian real estate investor and electric company owner Tom Hagen, went missing on Oct. 31 or last year. Hagen found a note left on the couple's home asking for the ransom, but police did not disclose when specifically the note was found.
Information regarding Flakevic's disappearance was not made public before because Hagen received a note from the suspected kidnappers threatening to kill his wife if he got the police involved, Norwegian newspaper VG reported.