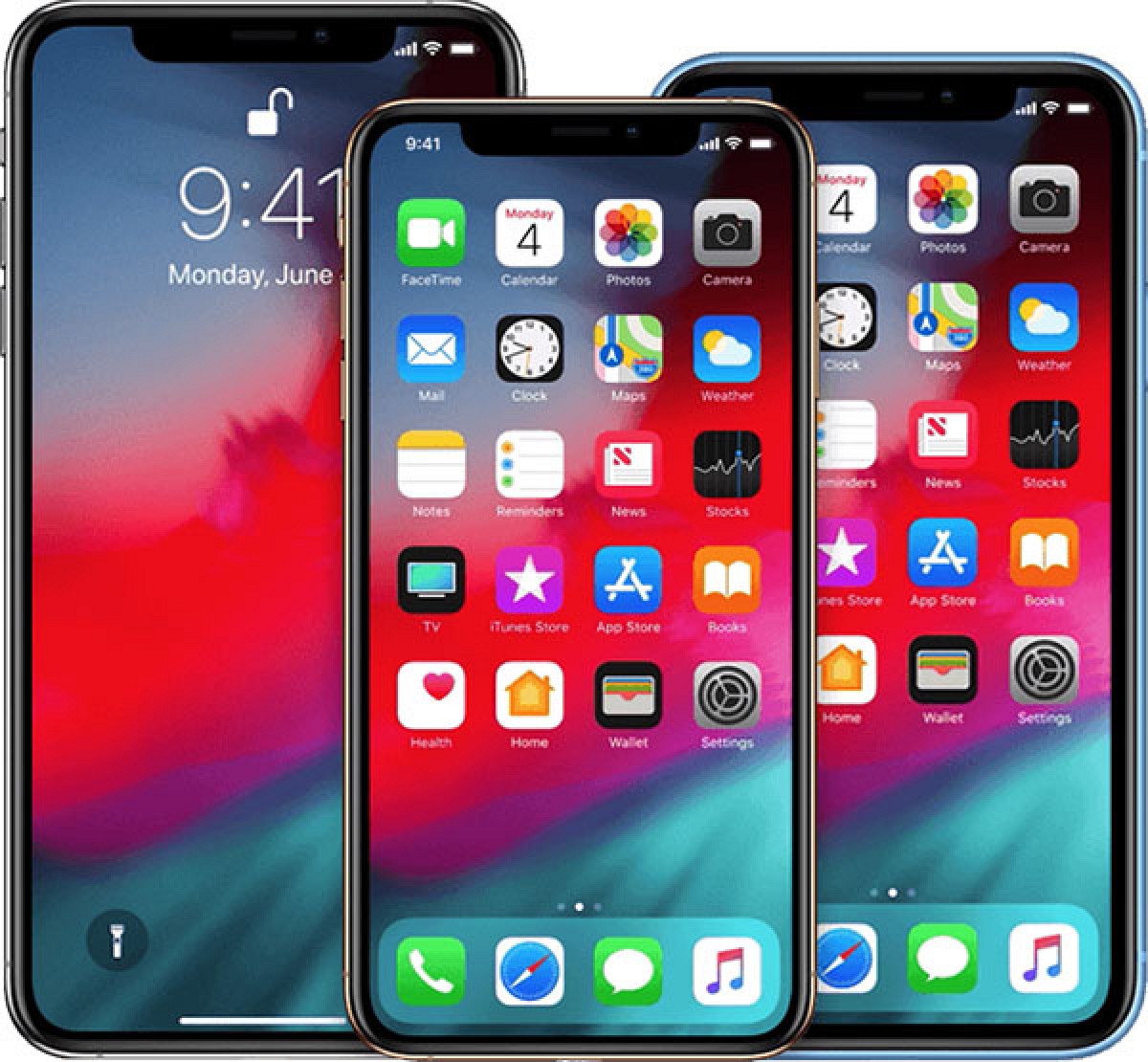 Earlier this month, Apple lowered its revenue guidance for the first quarter of the 2019 fiscal year by up to $ 9 billion due to fewer iPhone upgrades than anticipated, particularly in the Greater China region.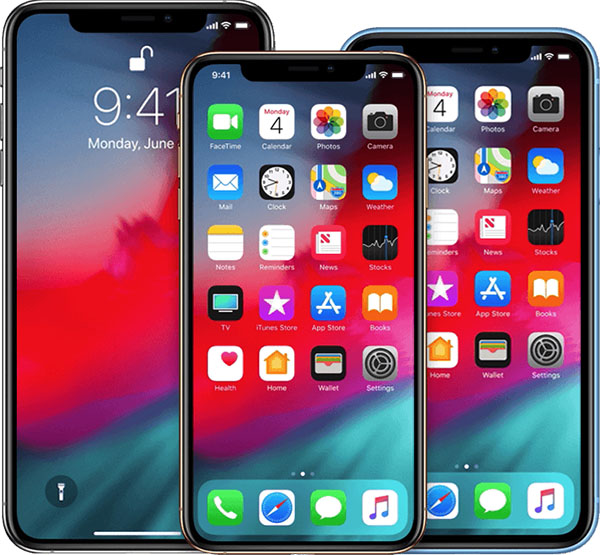 Apple analyst Ming-Chi Kuo, however, believes the "worst" will be "soon about" in regards to the slowdown. In his latest research note with TF International Securities, obtained from MacRumors, Kuo found that the "share prices of Apple and most iPhone suppliers are generally priced in the negative."
Our report published on December 1

4, 2018, was the first to estimate the estimate of 2019 iPhone shipments to 190mn units or less; The current market consensus on 2019 iPhone shipments (160–180mn units) is much lower than our estimate and we believe the share prices of Apple and most iPhone suppliers are generally priced in the negative.

We maintain our forecast of 188–192mn units for 2019 iPhone shipments. We believe the downside risks of share prices for the Apple and iPhone supply chain are limited in the near term given that 2Q19 iPhone shipments will probably be better than the market consensus.
Kuo has slightly cut his estimate for iPhone shipments in the first quarter of 2019 from 38–42 million units to 36–38 million units because the "demand for new models in China and emerging markets is lower than expected," but he believes the decline will start to ease starting in the second quarter.
Specifically, estimates iPhone shipments in the second quarter of 2019 will reach 34–37 million units, slightly higher than the market consensus of 30–35 million units. That would be a roughly 14 percent decline on a year-over-year basis, but far better than an estimated 29 percent drop in the first quarter.
As long as the US-China trade was not, Kuo expects the improvement to continue in the second half of 2019, with iPhone shipments likely to be generally flat compared to the second half of 2018 thanks to stronger replacement demand, trade-in programs, and market share gain in European markets.
Kuo maintains his forecast of 188–192 million iPhone shipments in 2019.