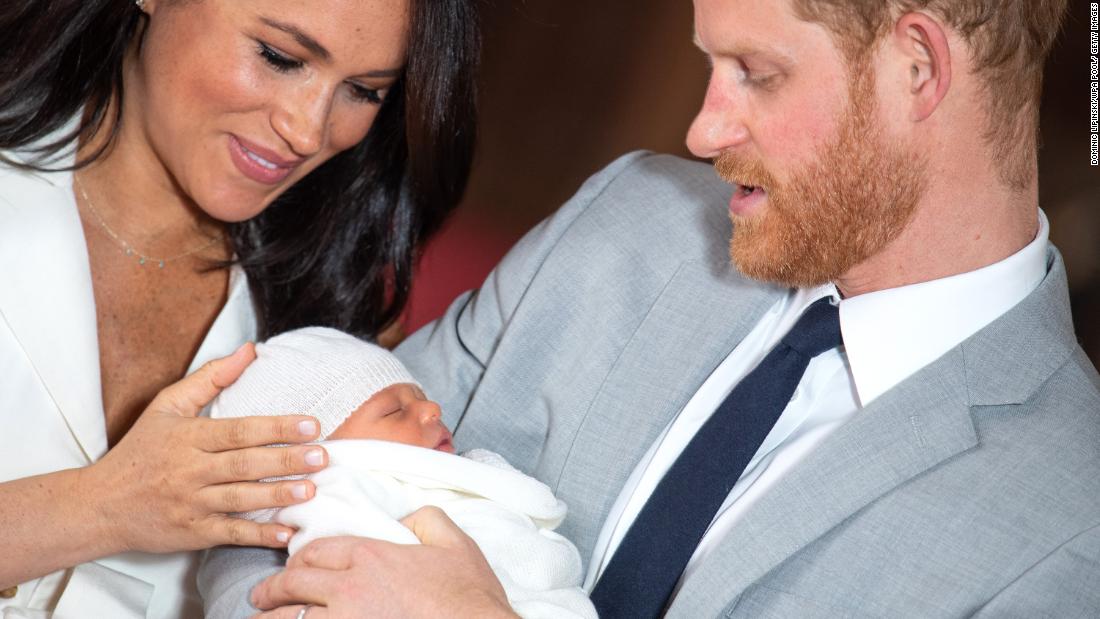 It was something that was clarified by the royal couple during and after the pregnancy – when the world was left to wait a few days for their son's name and first pictures.
The speculation about where Archie was born has finally been put to rest with Friday's release of his birth certificate.
In the days leading up to birth, there was speculation in the tabloid press that Meghan would choose a home birth at Frogmore Cottage, in Windsor. Some British media later reported that she was born in London.