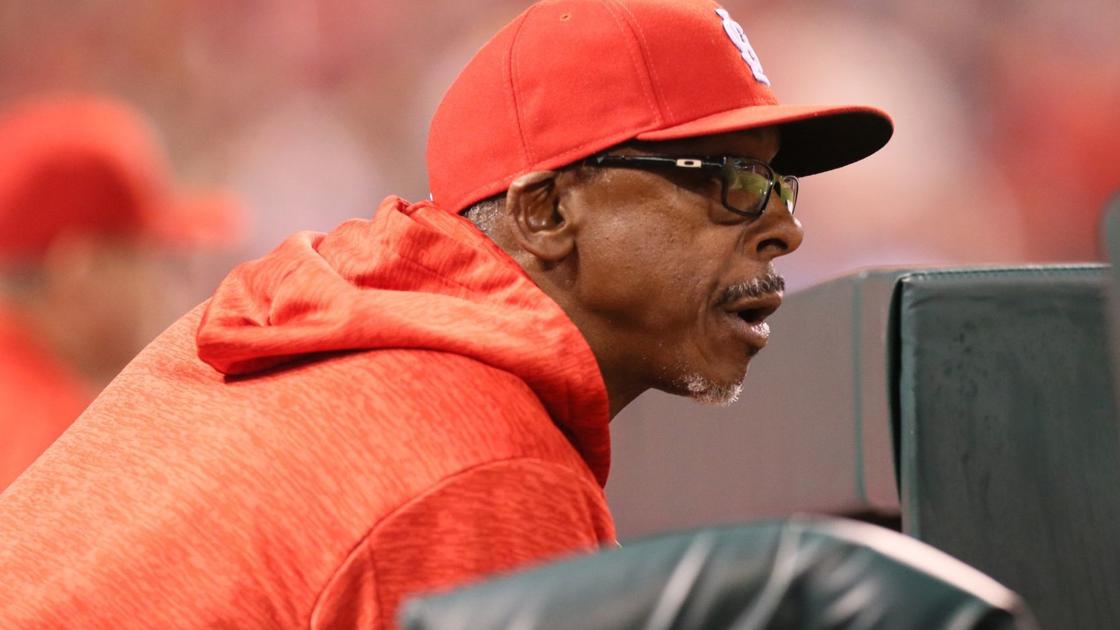 HALL OF FAME BASEBALL WRITER RICK HUMMEL MAKES PICKS
Manager Mike Shild's latest statement that Cardinal's current roster contains five Type 1 starter jugs, inspired us to publish Rick Hummel's collection of the 50 best cardinal bullets since the franchise became a member of the National League in 1892.
This list excludes the legendary resembles from 1888 st. Louis Brown's sidearm right Charles "Silver" King, a native St. Louisan, who won 45 games and completed 64 of 66 starts, pitching 585 2/3 innings for the US Association team. And it will also have no rights holder Elton "Ice Box" Chamberlain, who had a .719 winning percentage (46-18) for 1889 St. Louis entrance in the league while throwing at least one game with both hands.
But it will include "One Tough Dominican".
Find out where he is going, as we present Hummels top 50 in descending order and the franchise's 13-inch pitching staff: