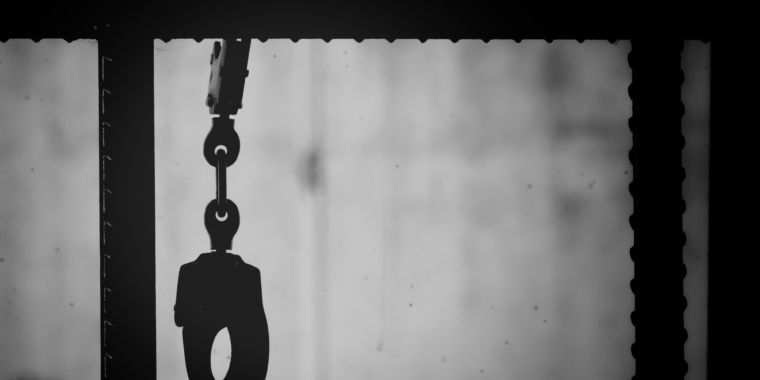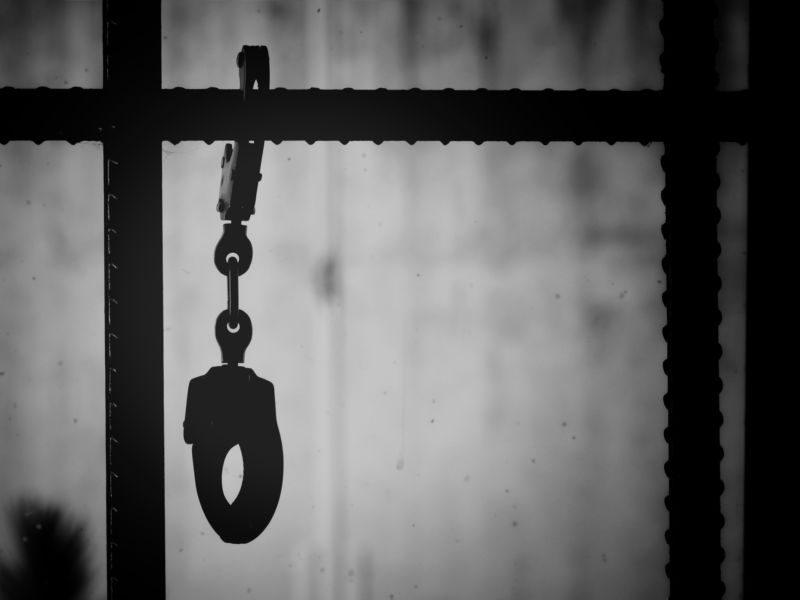 A man who threatened to kill the family of Federal Communications Commission President Ajit Pai was today sentenced to 20 months in prison.
Markara Man, a 33-year-old from California, pleaded guilty on August 31
, 2018 to threatening Pai because he did not agree with the FCC's cancellation of the net neutrality rules. In an email to Pai, Man wrote, "I will find your children and kill them."
"Threats to actually killing a federal official's family because of policy disagreement are not only inexplicable, it is criminal," is US lawyer G. Zachary Terwilliger of Eastern District Virginia said in a Ministry of Justice's announcement of doomsday in day. The case was heard at the US District Court for the Eastern District of Virginia.
One was sentenced to 20 months' imprisonment with credit currently served with the supervisory release for three years with special conditions. These conditions include participation in a substance abuse program and mental health treatment as well as paying "any outstanding balance towards his placement monitoring financial commitment." During the supervised release, You do not want permission to use or have a computer without the approval of the supervisory authority, and he must comply with the requirements for computer surveillance.
Days after FCC's December 2017 vote to abolish net neutrality rules, Man sent three emails to Pai.
"The first email accused President Pai of being responsible for a child allegedly committed suicide because of the abolition of the net neutrality rules" The Ministry of Justice's statement said. "The other email mentioned three places in or around Arlington and threatened to kill the president's family members. The third email had no message in his body but contained a picture depicting President Pai and in the foreground and a little out of focus one framed the photo of President Pai and his family, the FBI traced e-mails to the Human House in Norwalk, California, and when he initially confronted himself in May 2018, Man admitted to the FBI that he sent the e-mail threatening president Pai & # 39; s family. "
One was guilty of the crime of scaring, disturbing, or retaliating against a federal civil servant by threatening to murder a family member. He could have faced as much as 10 years in prison.
When admitted to doing the threats, he told federal law enforcement authorities that he was angry because of the termination of the internet, because "they are largely ignored as 80 percent of the comments … they ignored us and just gave it up," according to an FBI Order. Man's lawyer acknowledged his actions for mental illness and told the court that his client was being treated successfully.
After human guilty claim last year, Pai issued a statement thanking police authorities and FCC security officers "for their hard work protecting my family and me."
Source link