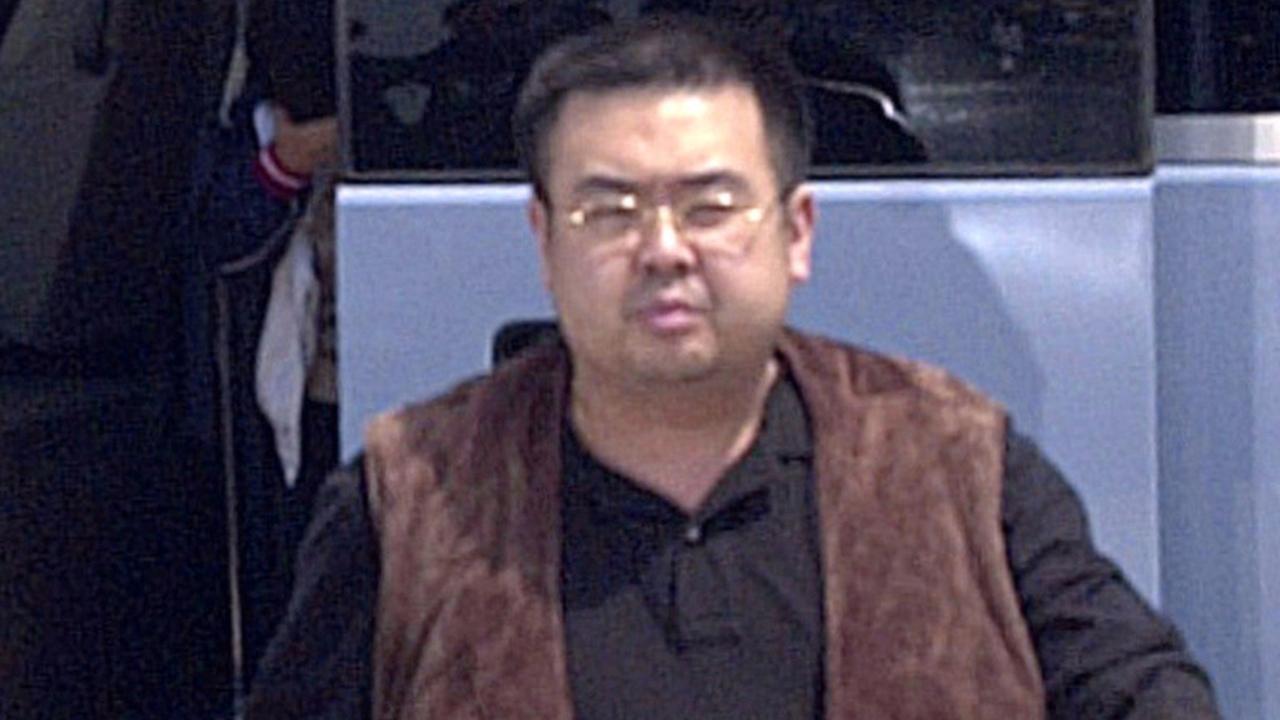 On the anniversary of the anniversary of the murder of Kim Jong's alien half brother, Malaysia's Prime Minister reiterated that the country still has a "problem" with North Korea.
But Prime Minister Mahathir Mohamad also said his government is ready to settle in North Korea, two years after the regime carried out the murder in daylight on Malaysian soil.
Kim Jong Nam was murdered at Kuala Lumpur International Airport in Malaysia by two women who allegedly sprayed a deadly nerve agent on his face. He died shortly after the attack.
It was one of the most high-profile murder cases of the Communist regime, where experts said the murder was executed on behalf of the country's leaders because the alien half brother was a prominent critic
NORDKOREA KEEPS AMASSING NUCLEAR MATERIAL DESPITE PROMISING TO DENUCLEARIZE, REPORT FINDS
The murder expired a rapid international response to North Korea, where the US government reclassified the country as a state sponsor of terrorism. Further sanctions were later introduced as the murder was one of the reasons.
The Prime Minister of Malaysia showed his willingness to solve and solve his country's problems with North Korea.
"We have a problem with North Korea after the death of the North Korean here," says Mahathir, according to Channel NewsAsia.
"Malaysia will solve its North Korea problem later," he added. "If we want to reopen our embassy, ​​we will solve this problem later."
INDONESIAN DEFENDANT SETBACK IN KIM MURDER TRIAL
Malaysia apparently closed the embassy after the murder, and it has not been active since April 201
7. The Prime Minister recently said that Malaysia must try to re-open the embassy and restart its relationship with North Korea.
The Prime Minister also commented on the highly anticipated second summit between President Trump and the North Korean leader later this month in Hanoi.
CLICK HERE TO GET FOX NEWS APP
"Any attempt by any country to work with Malaysia will be welcomed. What we don't want to see is confrontation and conflict," he said .
Source link