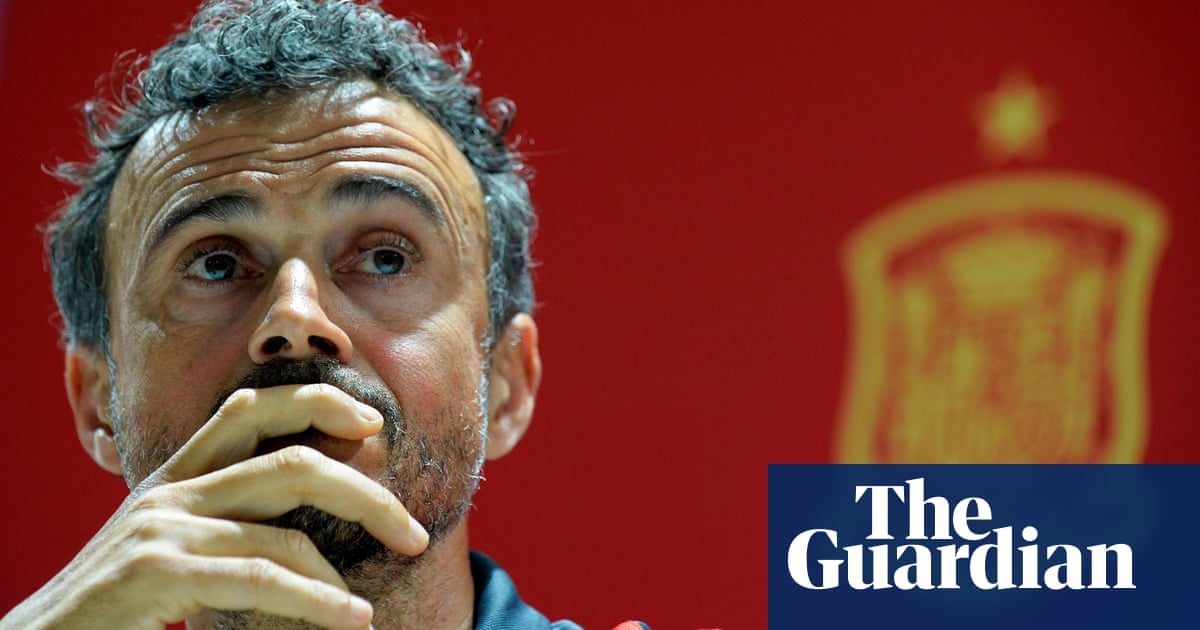 Luis Enrique has been coaching the Spanish national team for personal reasons, leaving his assistant Robert Moreno to Euro2020.
Luis Enrique gave up Spain's comeback before their fight against Malta on March 26, having been on the bench for the meeting with Norway, rushed to leave the team and returned to Barcelona.
Since then he has not been able to return to an active role with the national team and in a statement on Wednesday he said he had decided to go down "because of the reasons for having prevented me from fulfilling my duties as usually since last March. " These reasons have not been clarified and the Spanish Football Association requested that the coach's privacy be maintained.
Moreno was on the bench against Malta and again against the Faroe Islands and Sweden earlier this month, but the federation insisted that Luis Enrique still coaching the team from a distance by choosing squad, looking at training sessions externally and in constant contact with his staff. This situation had become unsustainable and so Luis Enrique made the decision to resign.
"This is a bittersweet day, more bitter than sweet," Moreno said. "I always dreamed of being the coach of Spain, but not like that."
Source link