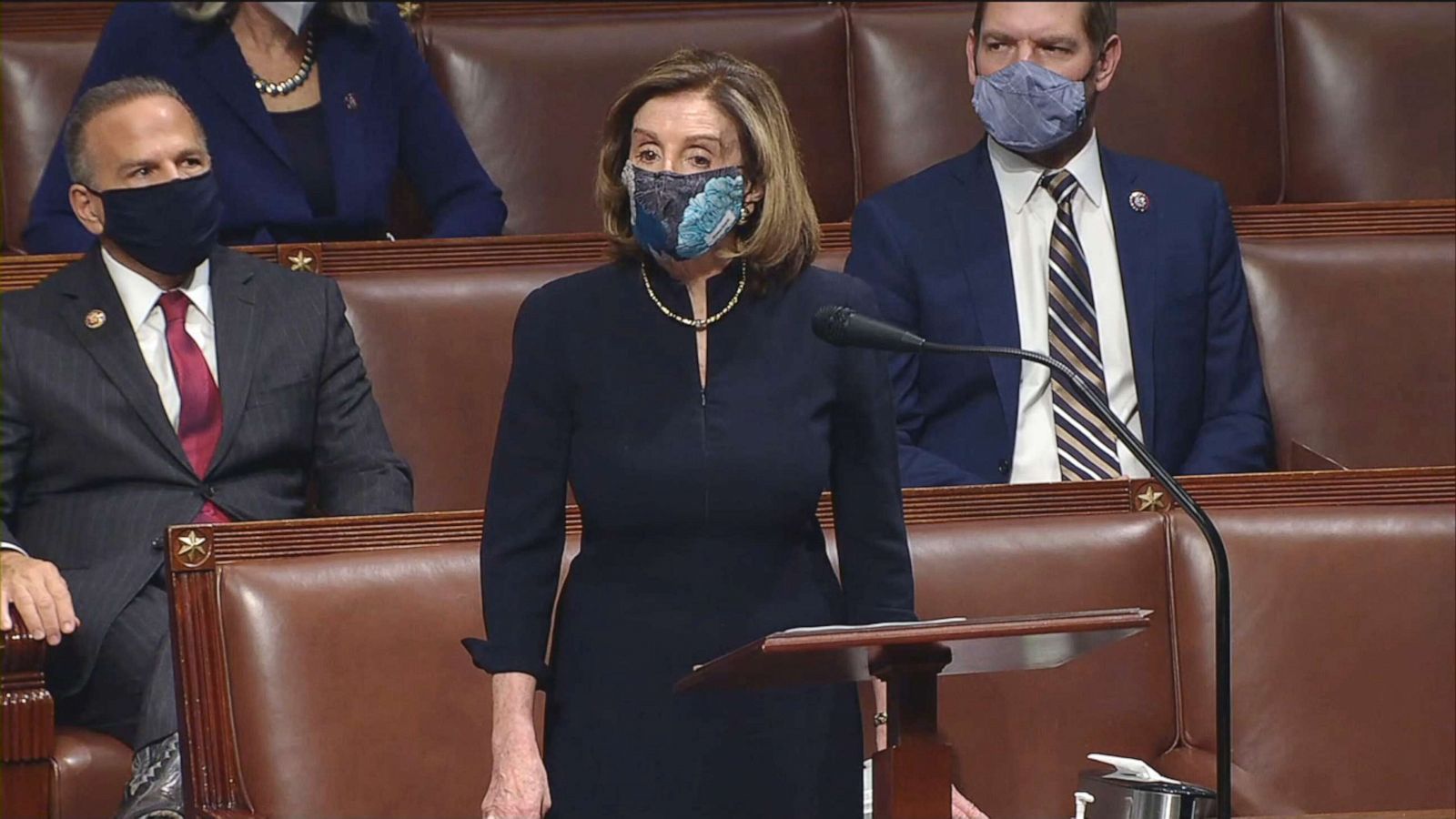 House Minority Leader Kevin McCarthy gave a speech on the floor of the House against accusing Trump, arguing that a vote on the accusation would "blow the flames of the partisan division" and that the president could instead take responsibility through a no-confidence motion.
McCarthy began by condemning last week's attacks on the Capitol as "undemocratic, un-American and criminal," and although he was there to defend him, he quickly broke away from the president by distinguishing that the antifa was not to blame for the violence that Trump has privately proposed.
"Some say the riots were caused by antifa. There is absolutely no evidence of that. And conservatives should be the first to say so,"
; McCarthy said, urging his colleagues.
"I think accusing the president in such a short time frame would be a mistake," McCarthy said, especially not directly defending his actions as invincible, but taking timing issues.
"A vote on indictment will further divide the nation. A vote on indictment will further blow the flames of partisan division," he said. "That does not mean the president is free from error."
McCarthy suggested that "a commission of inquiry and a motion of censure would be wise," but "unfortunately that is not where we are today." He stressed that it is a time "to unite once again as Americans."
Source link