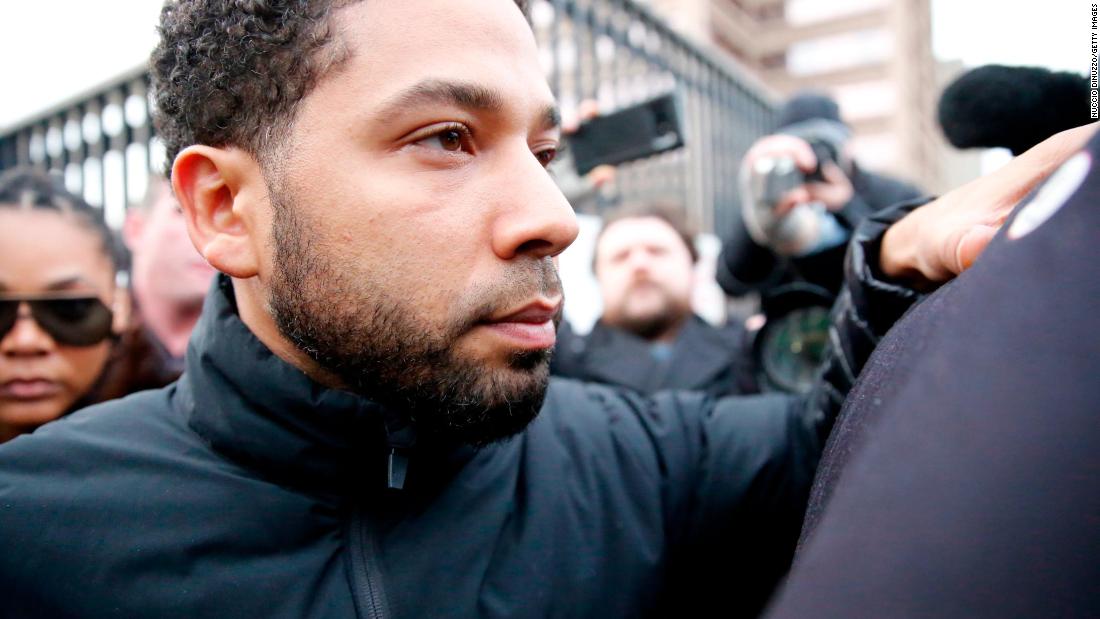 Chicago Mayor Rahm Emanuel took the question with Jussie Smollett to tell journalists he was innocent while still driving down the Chicago Police Department.
"How does he dare him? How does he dare him?" Rahm said.
"This is a person who has now become free without being responsible for the moral and ethical errors in his actions," Emanuel said.
He admonished Smollett for "using hate crime laws that are on the books to protect people who are minority from violence" only "to reverse and use these laws to promote your career and financial reward."
"Is there no decency in this man?" The mayor said.
What Smollett said : In his speech to journalists earlier today Smollett described his actions as "truthful."
"I've been truthful and consistent at every level since day one," he said. "I would not be my mother's son if I was able to drop one of what I was accused of."
See the moment:
Source link