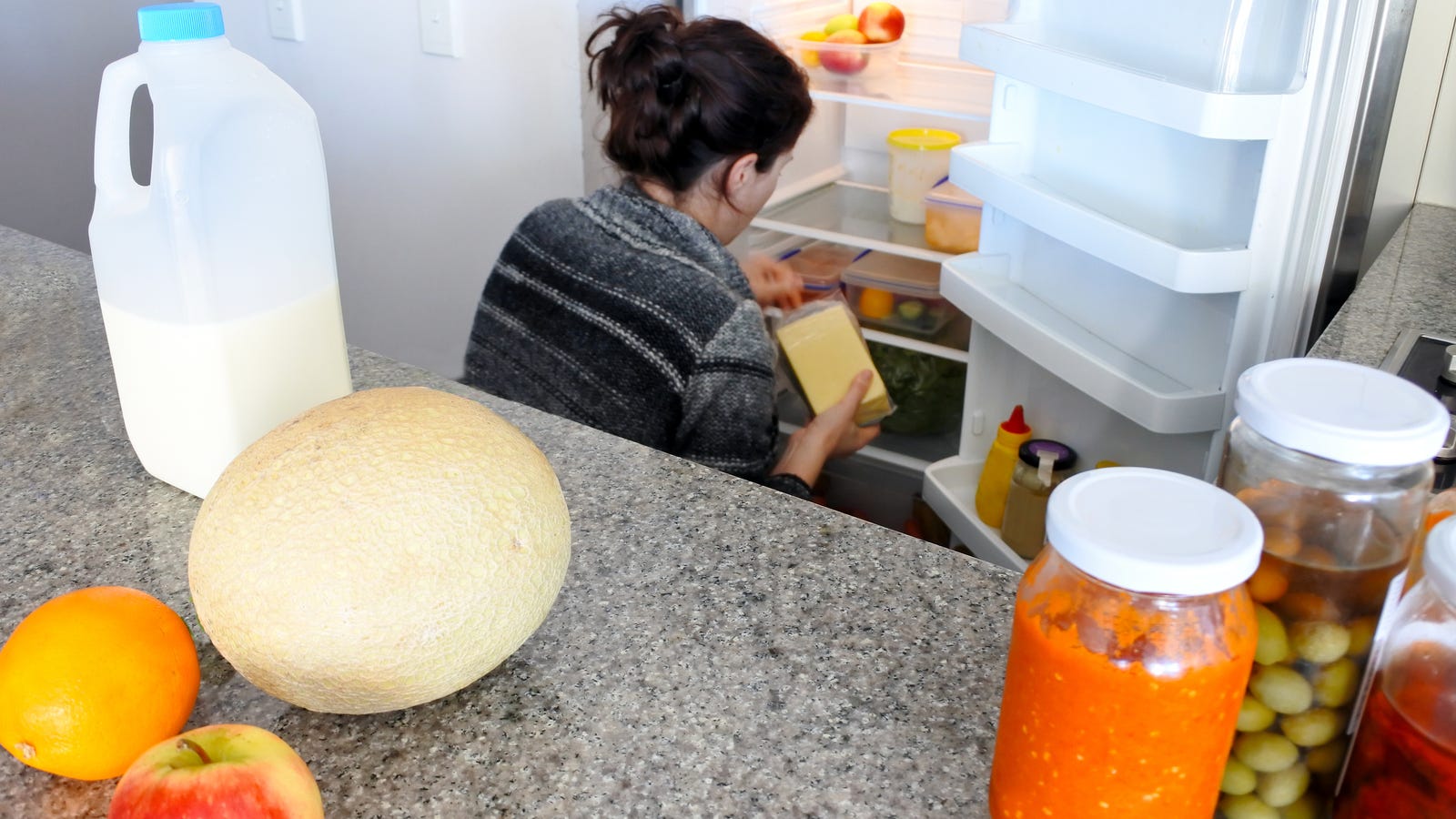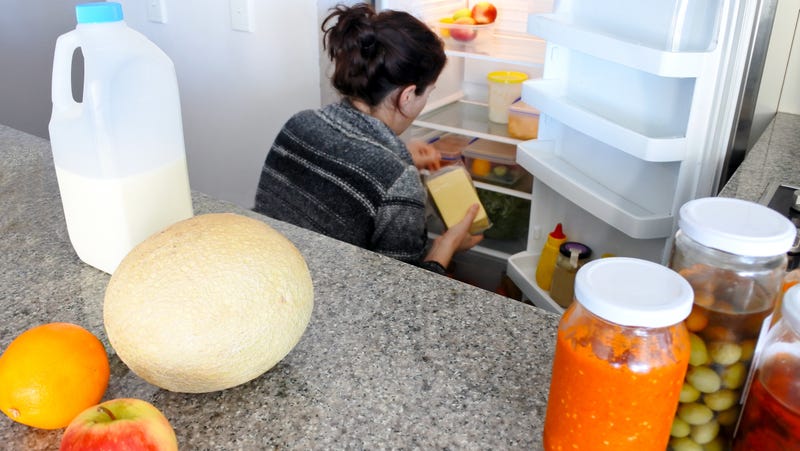 Marie Kondo gets a little sadness lately and I just don't understand. Her new Netflix series, Tidying Up With Marie Kondo has made a splash as it debuted enough enough on January 1. Some protest at their minimalist method and claim that they will stick to all their books and categorize "decluttering" as a privilege.
Granted, I have drunk the Kondo Kool help, have read his book and seen the show. I still don't subscribe to everything she suggests – I don't thank my well-known clothing for their service, and I still haven't mastered this stand-up folding method. But I live with a few packrats, and I want me to struggle every day with a mess. So thanks to Kondo inspiration, I grabbed my cellar over the winter holidays, and in the coming long weekend I look at my kitchen. This room is not large, but when we moved three years ago it was still the one with more moving boxes than anyone else. I do not have one but two three junk drawers, I am now itching to tackle.
And there are some foods I know I have carried around for years for unnoticed, sentimental reasons. The special hot chocolate gift set I received from my aunty years ago has to taste like absolute brown dust now? Why was it in my pantry? I was ridiculously hosted by some guilty feelings but felt better after I threw it.
So here is everything I ask. Find one thing in your pantry that you have transported from apartment to apartment or kitchen to kitchen, but must throw. Mine is a Knorr sauce package. It makes me sad, just looking at it because I can make a better sauce from scratch. I've kept it all these years because I thought it would make a quick dinner sometime when I was out of other options. But now it is clear that I will never use it, so it is time to throw.
Of course, we do not suggest that you discard unusable food, such as cans and boxes of pre-date. It is better to take them to a donation pantry where they will actually do something good, instead of sitting on your shelf forever and ever.
So emboldened I was at my sauce's throw, I turned to my Takeout colleagues. I challenged them all to find a historical artifact from their kitchen that they will never use, has probably gone out for a long time, but for some reason we cut to this day. [Gwen Ihnat]
---
Goodbye to eternity, marzipan log
There is a dried up chocolate-covered marzipan smoked in the door of my freezer that has been there for at least two Christmases. I don't even like marzipan, but some paranoid part of me thought that in a nuclear apocalypse I could survive this emergency lime log for a few days. Or because it's frozen, I could use it as a weapon. However, the marzipan must go. [Kate Bernot]
---
Farewell forever, Chocolate Frog
This chocolate freak, bought on my first trip to Universal's Wizarding World of Harry Potter, is four years old. For some reason I never ate it. It made it all over the country and survived a move. I don't wanna throw it away. I'll eat it right now.
Happy Friday to me. [Allison Shoemaker]
---
Goodbye forever, HP Sauce
Here is a bottle of almost unused HP Sauce I bought for our steak sauce test. It turns out I'm not a fan of steak. And as tasty as it can be in a bacon rasher sandwich, I don't eat them too often. I certainly will not use this in the near future and it will probably not be a problem until the 1st of February 2020 expiration date. So it must go in the trash now, because this is where it ends anyway one day. [Kevin Pang]
---
Now it's your turn, Takeout commenteriat. We challenge you to Marie Kondo a thing from your refrigerator that you will never ever use. Take a picture and write it below. You will feel better about yourself.