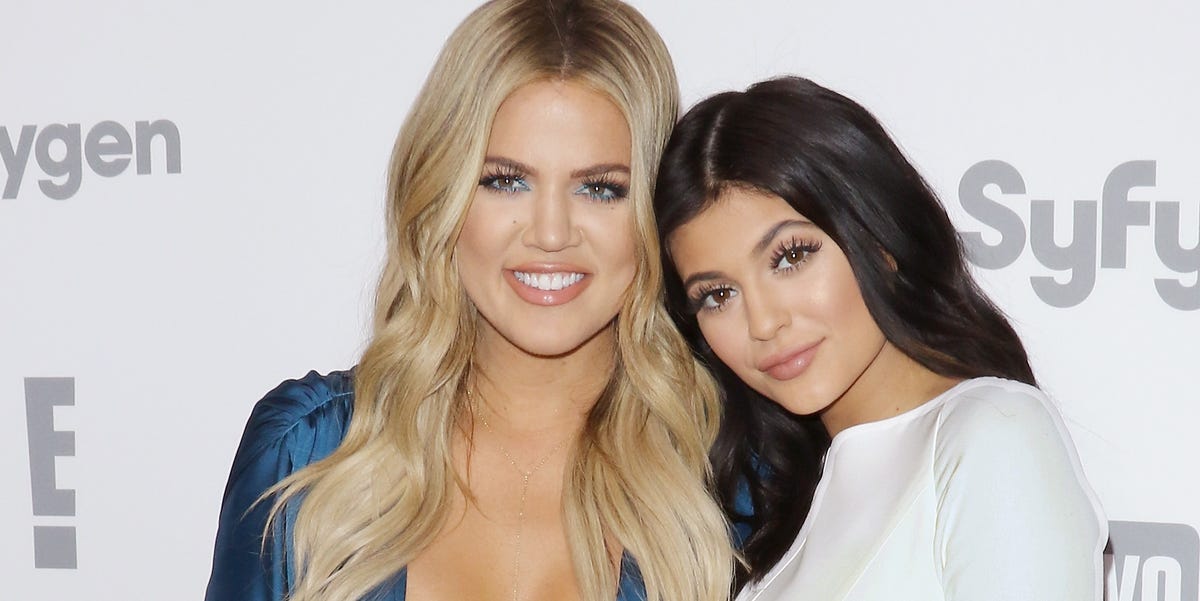 If the internet has proven one thing, it is that the Kardashians look more and more the same every day. Last week, Kris Jenner took a quick at all, as her false forehead made her look exactly like Kim, and Khloé wrote another picture where she looked like Kylie. Now Khloé does it again.
She posted this picture as she paralyzed in bed, and the commentators actually thought it was her younger sister.
"Damn, I thought it was Kylie," wrote a person. Another said, "You and Kylie are friendship," and another straight-up asked, "This isn't Kylie?"
For reference, here is a picture of blond Kylie, and yes, they look scary like.
Sure, they are sisters, so it's natural that they are similar, but it's still so wild. The blonde hair really sells it, IMO. Here is a (slightly janky) side by side for the sake of comparison.