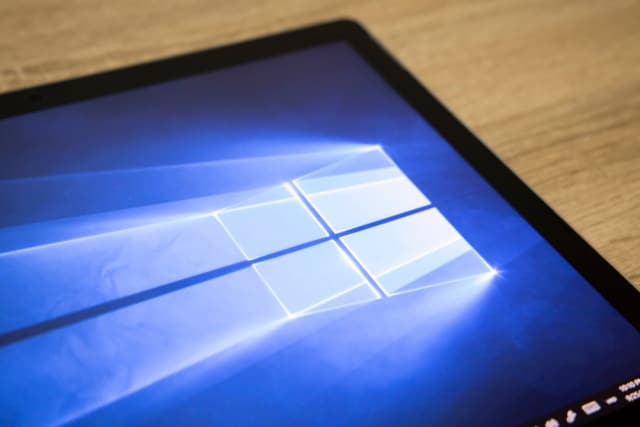 A few days ago, Microsoft released a new cumulative update for Windows 10. The KB4579311 update was supposed to fix a number of operating system issues including various security issues, but ̵
1; once again – this update proves to be problematic for many people.
The reported issues range from failed installation with a 0x800f0988, 0x80073701 or 0x8007000d black screen error code, printing issues to not being able to log on to Windows 10.
Also see:
As reported by TechDows, there are various reports from dissatisfied users on Microsoft support forums. In case of failed installations, there are reports of Windows showing one of two different error messages. The first reads: "Some update files are missing or having problems. We will try to download the update again later". The second error message reads: "There were some problems installing the updates, but we'll try again later".
While most reports regarding these error messages come from people who have received KB4579311 from Windows Update, it seems that downloading from the Microsoft Update Catalog is just as problematic.
But there are issues, even for some of the people who have been able to get the update installed. Some report problems logging in to Windows, while others complain about black screens at startup. Other reported issues include issues with printers and HDMI ports. In these cases, fixing things by uninstalling KB4579311.
Image credit: charnsitr / Shutterstock