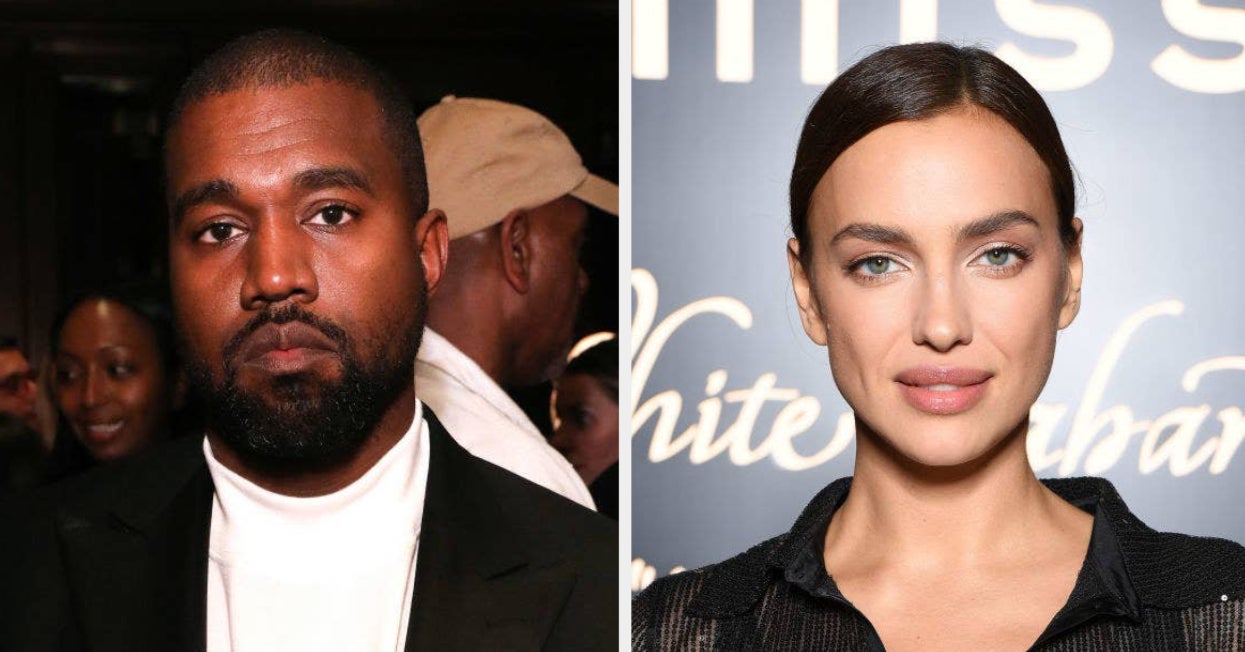 The pairing is not as random as you might think – Irina appeared in front of Kanye in the "Power" music video 10 years ago.
Irina is also one of the models he shouts in the song "Christian Dior Denim Flow" from 2010, plus she is modeled for the Kanye West Ready-to-Wear fall / winter collection at Paris Fashion Week.
Fast forward to April and Irina was seen wearing a Balenciaga x Yeezy's DMX tribute T-shirt that had not been released at the time.
Now the two have been spotted at a boutique hotel in Provence, France for Kanye's birthday.
Because this is not a 90s spy thriller, I can not improve the pictures – but they look pretty happy, right?
Of course, there are plenty of "sources" that confirm that the two see each other, so take what you want.
BuzzFeed daily
Stay up to date with the latest daily buzz with the BuzzFeed Daily Newsletter!
Source link