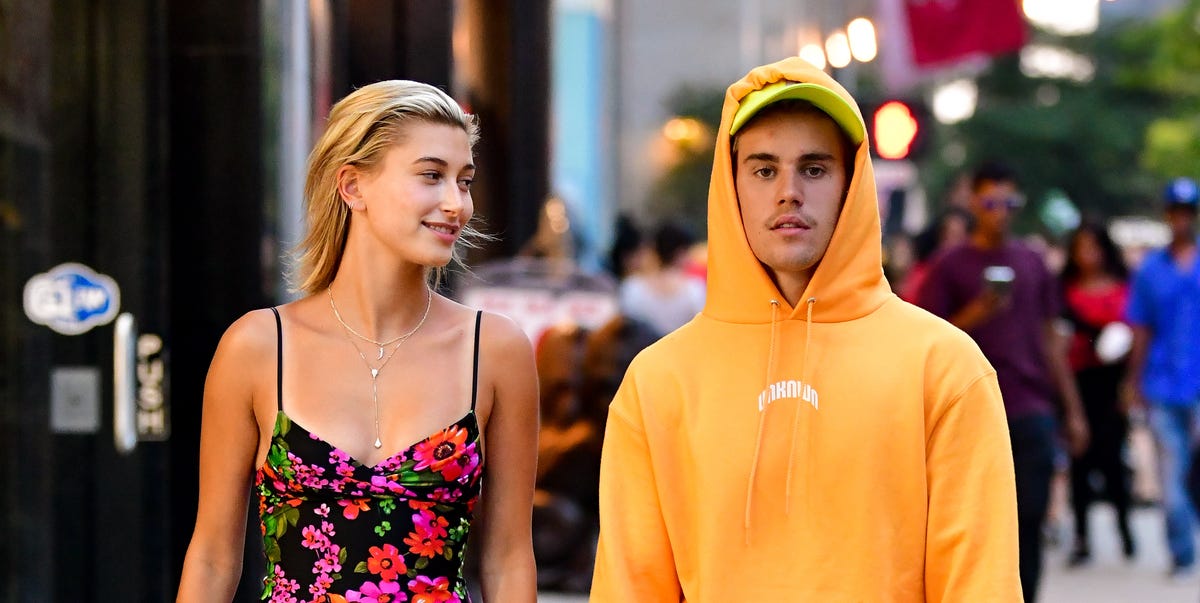 Getty Images James Devaney
Even though Justin Bieber and Hailey Baldwin confirmed their marriage over Thanksgiving, sources said they are still planning on having a huge wedding with all their friends and family. It looks like that's happening, like, very soon.
Sources spoke to page Page Six and said that Justin and Hailey sent out "Save the Dates" for February 28. They didn't give a location, but they're reportedly in "full-on" wedding planning mode. "
According to the outlet, the wedding party is already being styled, the dancers are already in rehearsals (because of course there will be dancers), and Tay James, Justin's personal DJ, will be playing the event (because * of course * Justin has a personal DJ.
Two got married at a courthouse this September, but they didn't confirm it until November, when Hailey changed her name from Baldwin to Bieber on Instagram. About Thanksgiving, Justin wrote in Instagram caption talking about his first holiday as a married man.
FYI, February 28 is only six weeks away. Mark your calendars !!
Follow Emma on Instagram.