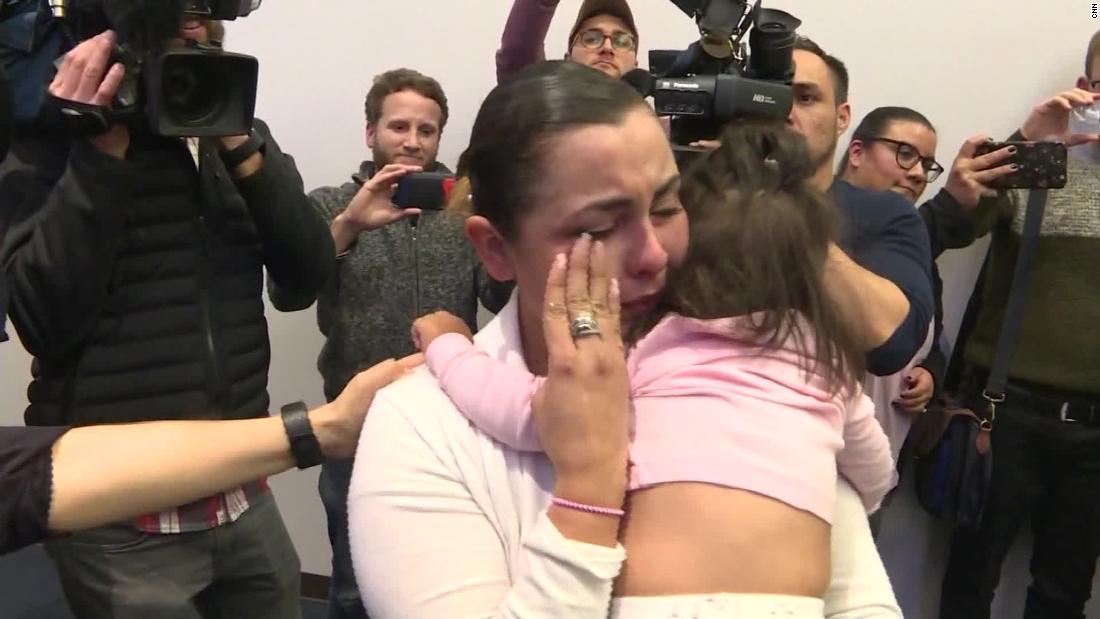 Should the government be required through a massive trove of records and identify potentially thousands of additional families who were separated?
ACLU attorneys are pushing for this, but government attorneys vehemently oppose it.
US District Judge Dana Sabraw on Thursday as fast as possible. Based on his comments in court, he isn't inclined to the government.
If that's the case, it's a big deal. It could mean the government will be ordered to undertake tracking efforts as we saw over the summer, but on an even larger scale.
:
The judge repeatedly emphasized the importance of "an accounting."
Thanks to a report from the Health and Human Services Inspector General, we recently learned that potentially more parents and children were separated "
; data-src-mini="//cdn.cnn.com/cnnnext/dam/assets/180616030010-dhs-family-separation-01-small-169.jpg" data-src-xsmall="//cdn.cnn.com/cnnnext/dam/assets/180616030010-dhs-family-separation-01-medium-plus-169.jpg" data-src-small="http://cdn.cnn.com/cnnnext/dam/assets/180616030010-dhs-family-separation-01-large-169.jpg" data-src-medium="//cdn.cnn.com/cnnnext/dam/assets/180616030010-dhs-family-separation-01-exlarge-169.jpg" data-src-large="//cdn.cnn.com/cnnnext/dam/assets/180616030010-dhs-family-separation-01-super-169.jpg" data-src-full16x9="//cdn.cnn.com/cnnnext/dam/assets/180616030010-dhs-family-separation-01-full-169.jpg" data-src-mini1x1="//cdn.cnn.com/cnnnext/dam/assets/180616030010-dhs-family-separation-01-small-11.jpg" data-demand-load="not-loaded" data-eq-pts="mini: 0, xsmall: 221, small: 308, medium: 461, large: 781″ src="data:image/gif;base64,R0lGODlhEAAJAJEAAAAAAP///////wAAACH5BAEAAAIALAAAAAAQAAkAAAIKlI+py+0Po5yUFQA7″/>