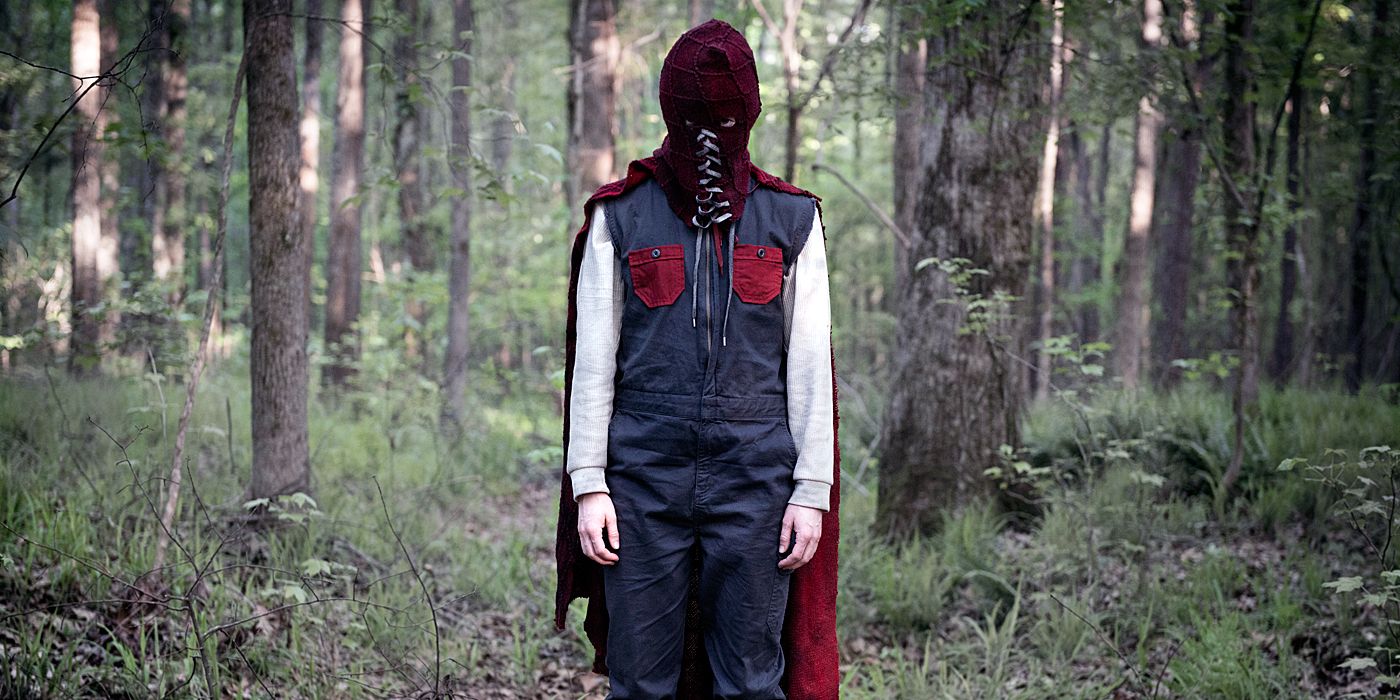 Despite main character Brandon Breyer's similarities to DC Comics' Clark Kent / Superman, Brightburn producer James Gunn claims the film didn't receive any push back over the villain.
When asked by Cinepop if he was worried about complications with DC Comics, Gunn replied, "Well, because there are a lot of similar stories that have been entered in comic books about the years, from all kinds of different comic book publishers." He went on to say he has a "good relationship" with DC. Gunn is, of course, writing and directing The Suicide Squad for Warner Bros.
RELATED: Brightburn: Why James Gunn's Sinister Superboy Turns Bad
Continue scrolling to keep reading
Click on the button below to start this article in quick view.
Brandon definitely resembles the man of steel in a lot of ways. Both are already landed on Earth as children. They share many of the same superpowers as well, including super strength, flight and heat vision. Where they differ is how they use their powers. Instead of becoming a hero, Brandon becomes a villain
Directed by David Yarovesky, Brightburn was produced by James Gunn and written by Brian Gunn and Mark Gunn. The movie stars Elizabeth Banks, David Denman, Jackson A. Dunn, Matt Jones, Meredith Hagner, Steve Agee, Becky Wahlstrom and Stephen Blackehart. KEEP READING: Brightburn: Gunn's Evil Superman Fails to Take Flight on Rotten Tomatoes
(via ComicBook.com)
Dark Phoenix: Turner Compares Jean Gray to Game of Thrones' Sansa Stark