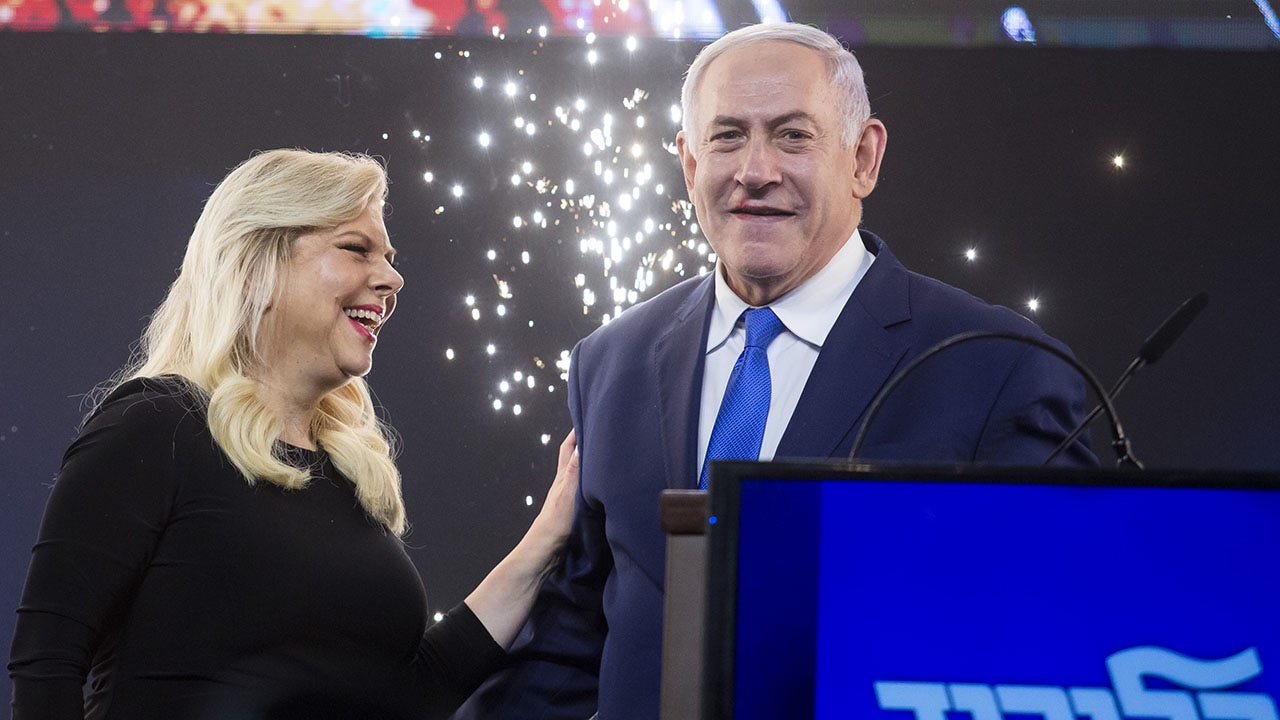 Israeli Prime Minister's wife, Benjamin Netanyahu, has agreed on a charge of allegations that she abused about $ 100,000 in state money.
According to the agreement, Sara Netanyahu, 60, was sentenced to pay a fine of about $ 15,000, the Associated Press reported.
ISRAEL AG REJECTS NETANYAHU REQUEST FOR PROMOTING BACK PRE-INDICTMENT Hearing
A Jerusalem court court accepted the carer agreement Sunday, the report said.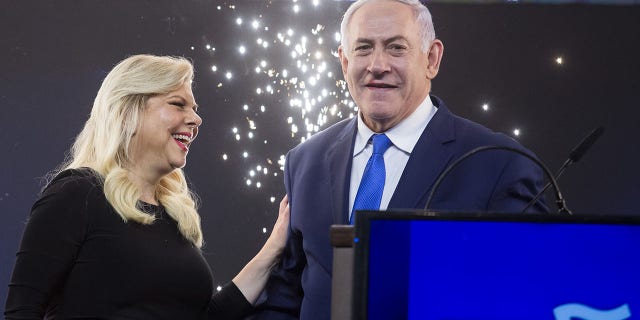 Ms. Netanyahu, who was married to the Prime Minister since 1991, had been accused of driving large tabs in luxury restaurants, even though the Prime Minister's official residence employed full-time cuisine.
Her lawyer, Yossi Cohen, argued in court that the case lacked merit and was brought solely as a political decoration to her husband, the Jerusalem Post reported.
CLICK HERE TO GET FOX NEWS APP
The State Attorney's Office said she would pay additional fines to conclude the case.
Ms. Netanyahu was accused of fraud and breaches of trust last year. During the care procedure she admitted guilty to minor fees.
Meanwhile, the prime minister, 69, still faces an indictment of his own corruption charges.
The Associated Press contributed to this story. [19659014]
Source link