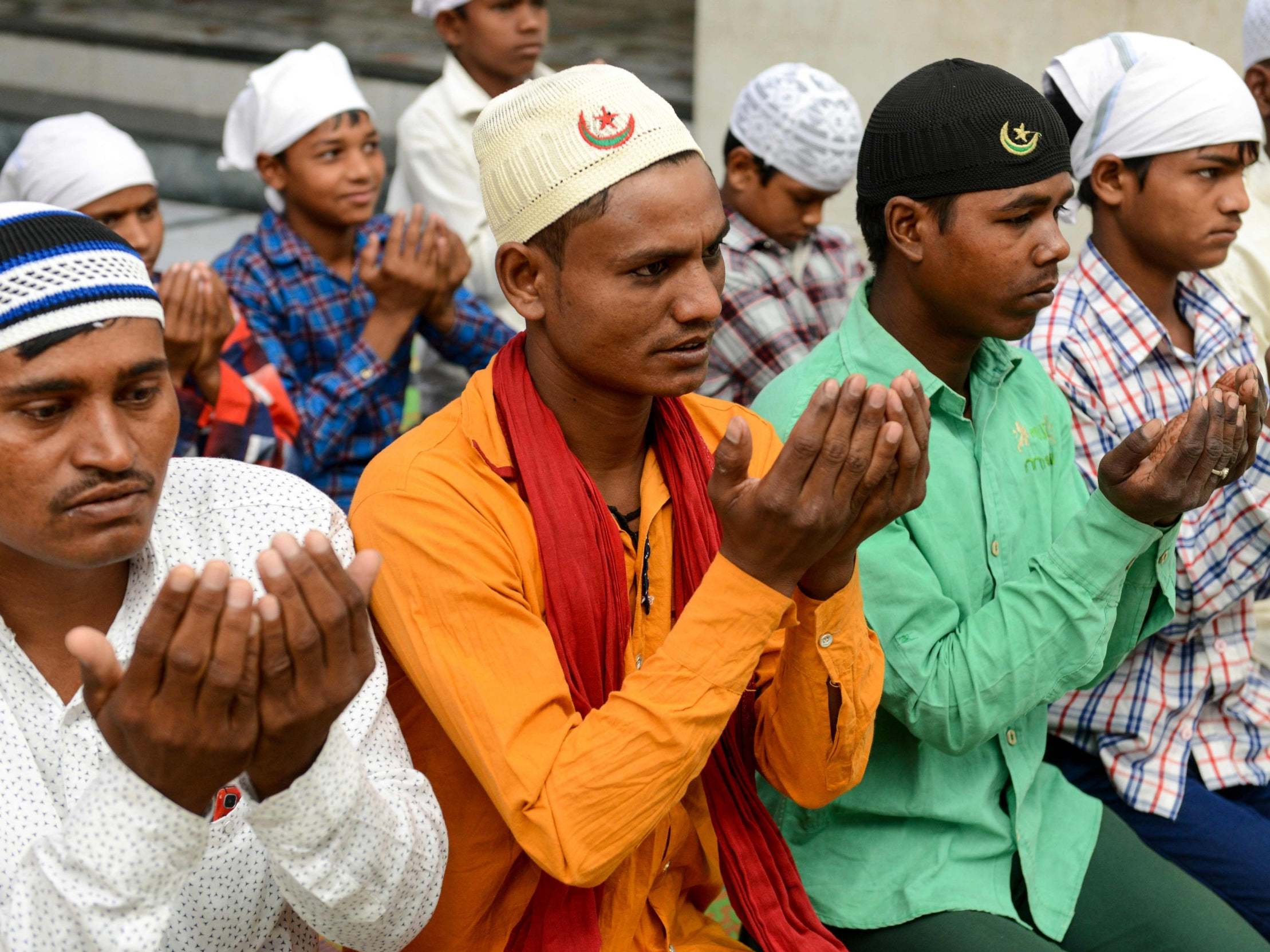 The US government has said that anti-Muslim violence is continuing in India, in its annual report on international religious freedom.

A state department reported that mob attacks in the country occurred in 2018 and contained allegations of law enforcement involvement in the violence

"Mob attacks by violent extremist Hindu groups against minority communities, especially Muslims, continued throughout the year that the victims had traded or killed cows for beef," the document noted. ll tell you what's true. You can use your own view.

From
     15p
€ 0.18
$ 0.1

8
USD 0.27
    A day, more exclusives, analysis and extras.