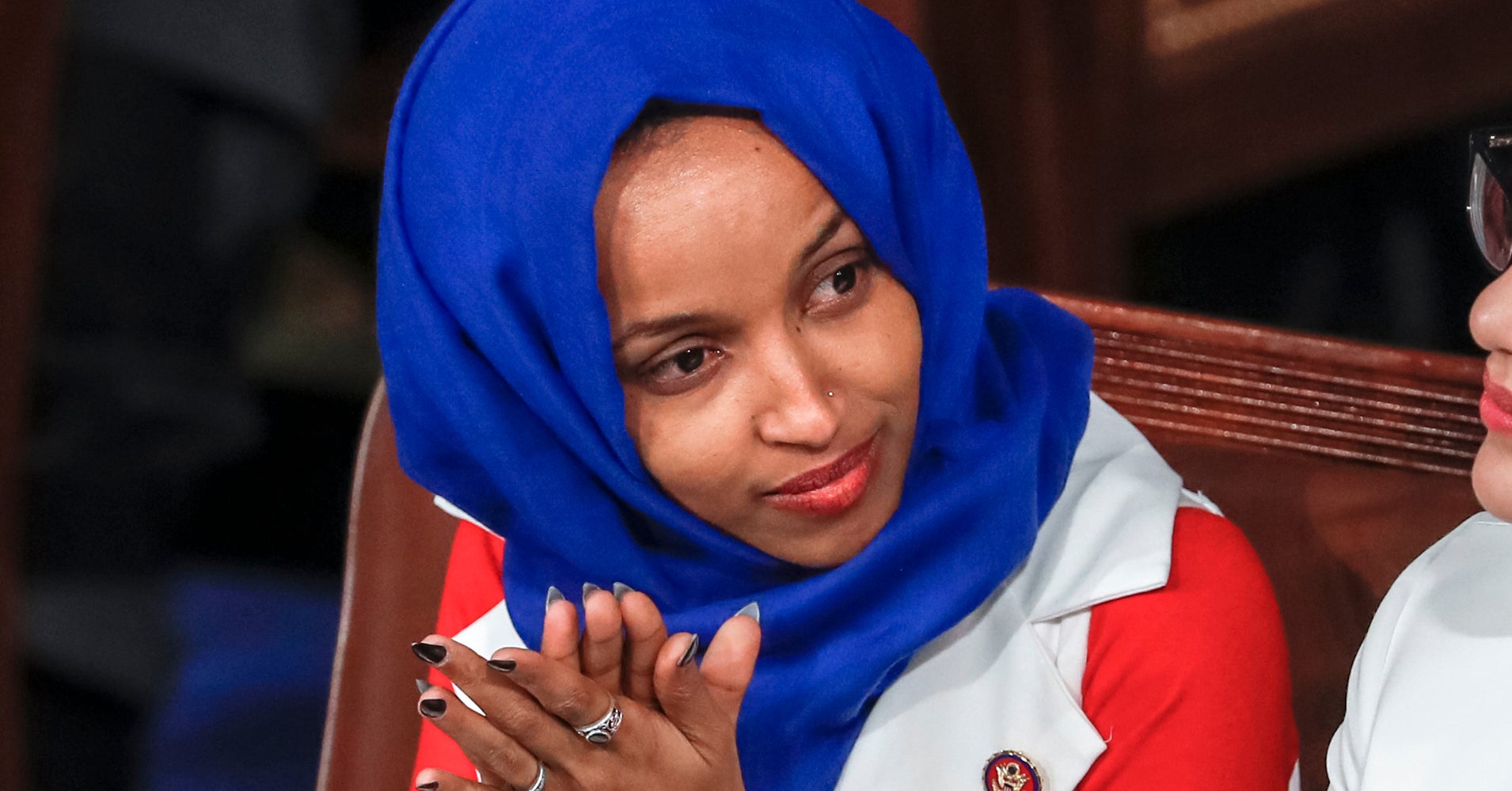 Rep. Ilhan Omar (D-Minn.) Backed on President Donald Trump on Wednesday after calling her recent excuse for controversial tweets "lame" and told the president: "I learned from people who were influenced by my words. When will you? "
" You have acted in hating your whole life – against Jews, Muslims, indigenous peoples, immigrants, black people and more, " she tweeted on him in response to his criticism. 19659002] Trump, who is no stranger to making controversial and anti-Semitic comments as well as apologizing, suggested that Omar either retire from Congress or that she should resign from the Foreign Affairs Committee when she was accused of using "anti-Semitic tropes "on Twitter.
"What she said is so deep-seated in her heart that her lame excuse ̵
1; that's what it was, and she didn't mean a word of it – was just not appropriate," he said on Tuesday.
Omar suggested Sunday on Twitter that members of Congress support Israel because they are paid to do so and draw bipartite criticism.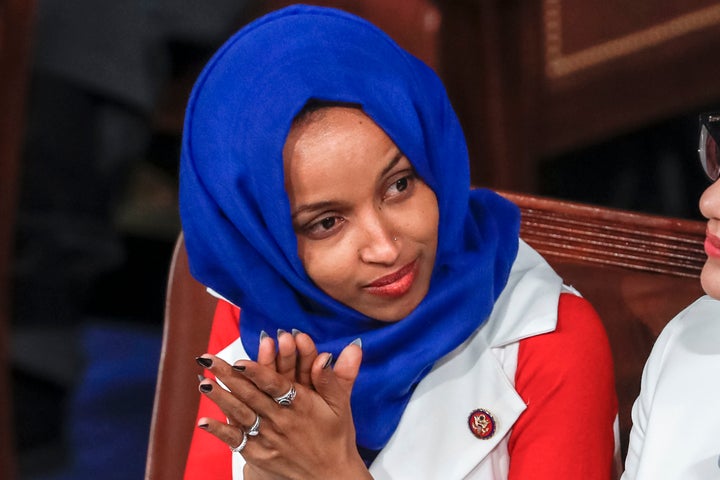 ASSOCIATED PRESS



Rep. Ilhan Omar, D-Minn. apologized for tweets on Monday suggesting that members of Congress support Israel because they are paid to do so, expiring two-party criticism and a rebuke from House Speaker Nancy Pelosi.

"Anti-Semitism is genuine, and I am grateful to Jewish allies and colleagues who educate me on the painful history of anti-Semitic faiths," said the freshman lawyer in his apology on Monday. "My intention is never to offend my constituents or Jewish Americans as a whole."
"We must always be willing to step back and think through criticism, just as I expect people to hear me when others attack me for my identity," she continued. "Therefore I apologize unequivocally."
Sen. James Lankford (R-Okla.) Was among those behind Omar's excuse, which, unlike Trump, he called "perfectly appropriate."
"She's a brand new, freshman representative. Sometimes you come out there and you say things, and then you're trying to fix it," he told CNN's new day Wednesday. "For any of us who are on television, right now, you get questions you answer or you put out a tweet that is trying to be fun or trying to hit a point and sometimes you go across the line. " [19659011] MSNBC's "Morning Joe" on Wednesday took note of "hypocrisy" in Trump's criticism of Omar while playing several clips of Trump's money before the Republican Jewish coalition in 2015.
"I am a dealer, like you people, "At one point he told the coalition members and claimed the stereotype of Jews to be greedy, cunning businessmen.
"Does anyone not renegotiate deals in this room? This room is renegotiating … maybe more than any other room I've ever talked to," he said.