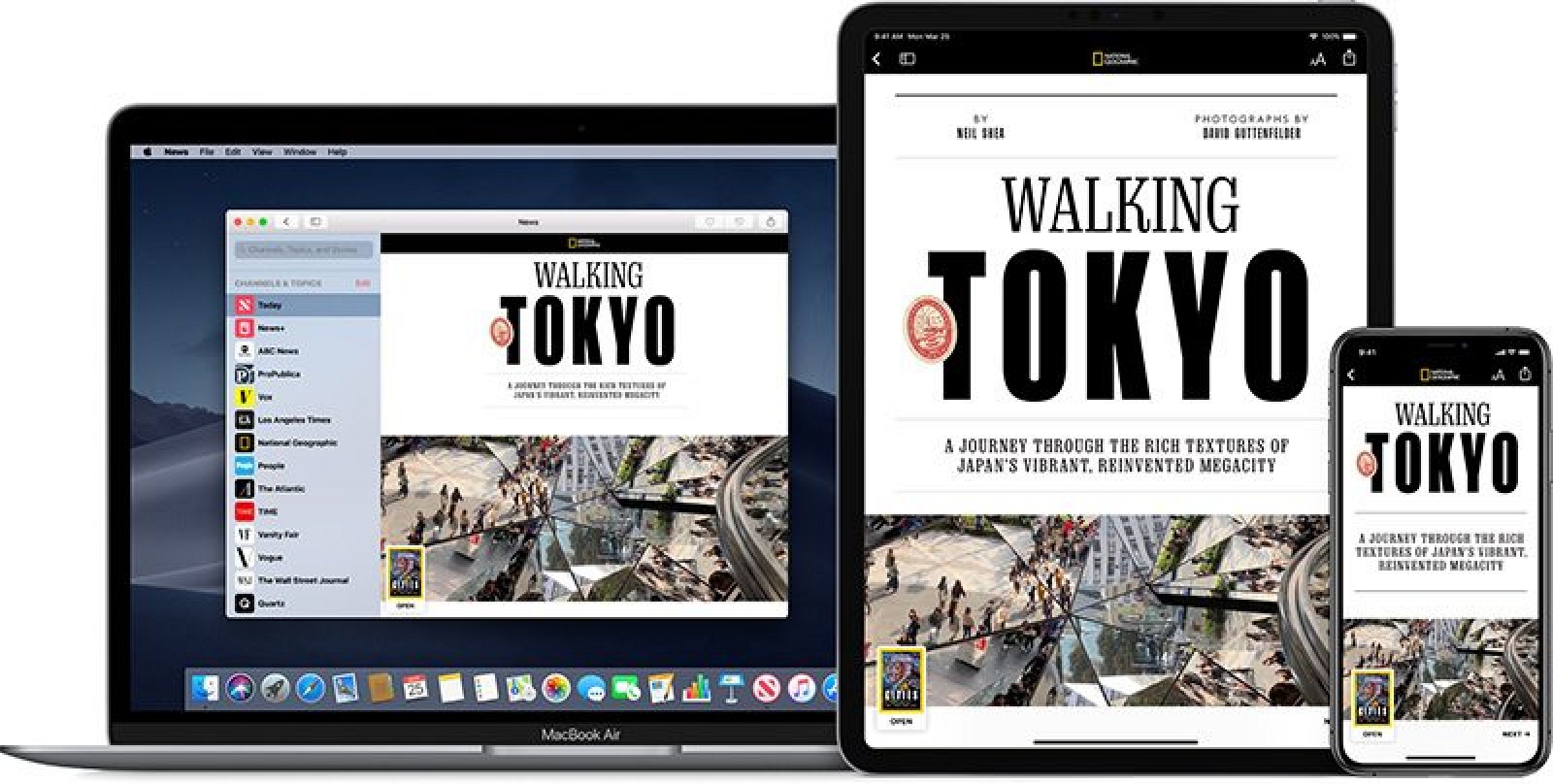 Apple today revealed its rumor premium Apple News subscription service, Apple News +. Apple News + provides access to more than 300 magazines and a handful of paywalled news articles from sites like
Wall Street Journal
all for $ 9.99 per. Month.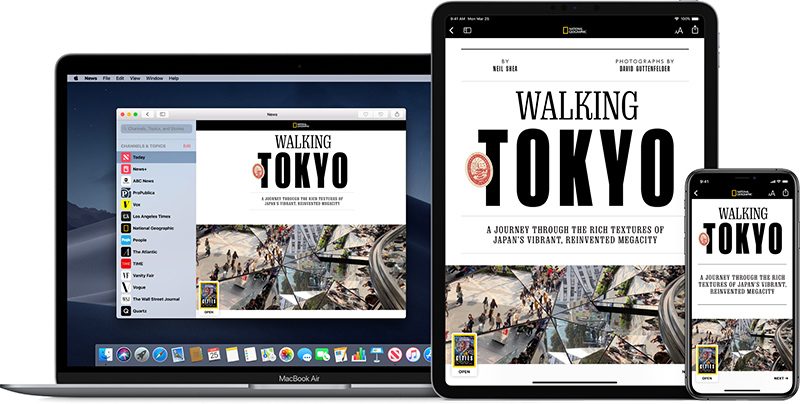 Subscribing to a Apple News subscription can be done in the United States or Canada on an iPhone or iPad running iOS 12.2. That's the way it is:

Open Apple News App.
Touch the "News +" tab at the bottom of the screen.

Touch "Get started".
Choose "Try It Free" to begin a trial subscription. You will be charged $ 9.99 per Month when the trial period of 30 days ends.
Confirm your payment with Face ID or Touch ID.
From there you have access to a new section "My Magazines" in the app, where you can see popular magazines, browse the entire collection, or choose from different categories like cars, entertainment, food, health, hobbies, lifestyle, outdoors, and much more.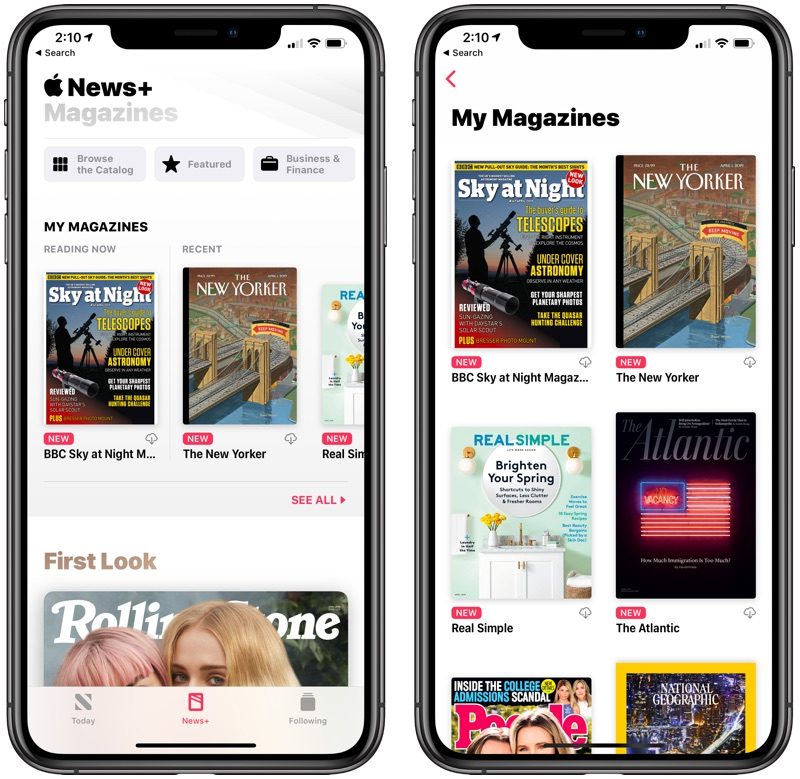 There is a selection of stories curated by Apple's editors and organized to highlight specific articles.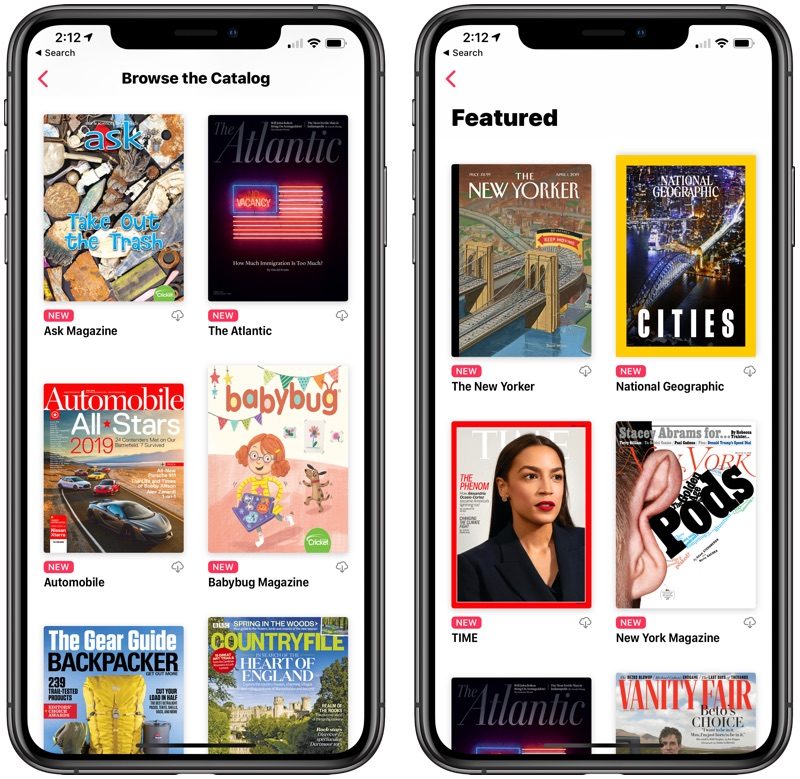 Apple News + magazines provide animated covers and a table of contents right up to the top, so you can choose the articles that are most interesting to you.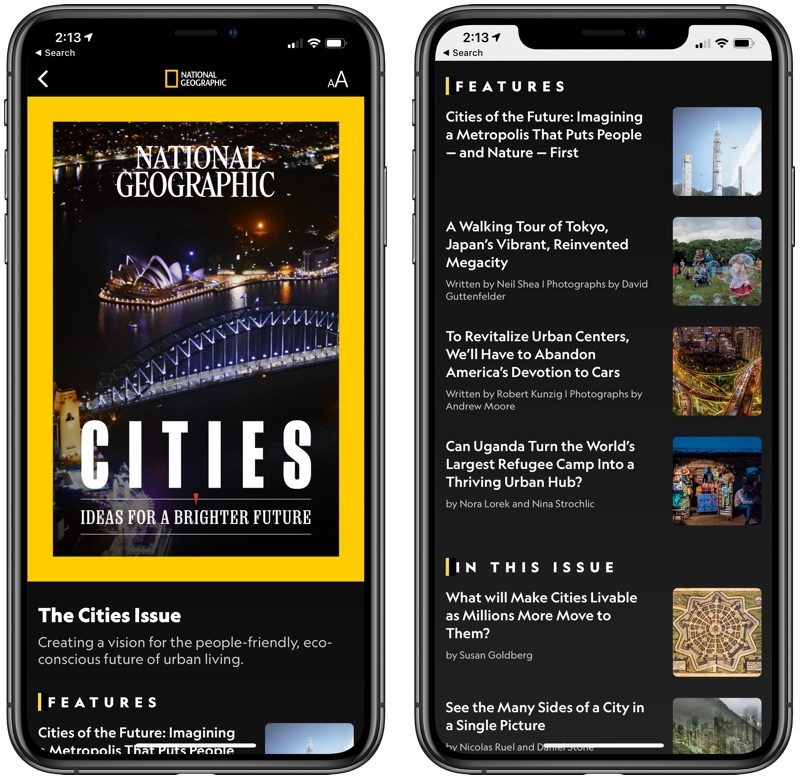 The rest of the interface Apple News features rich, full-screen images and a digital-optimized key story reader experience.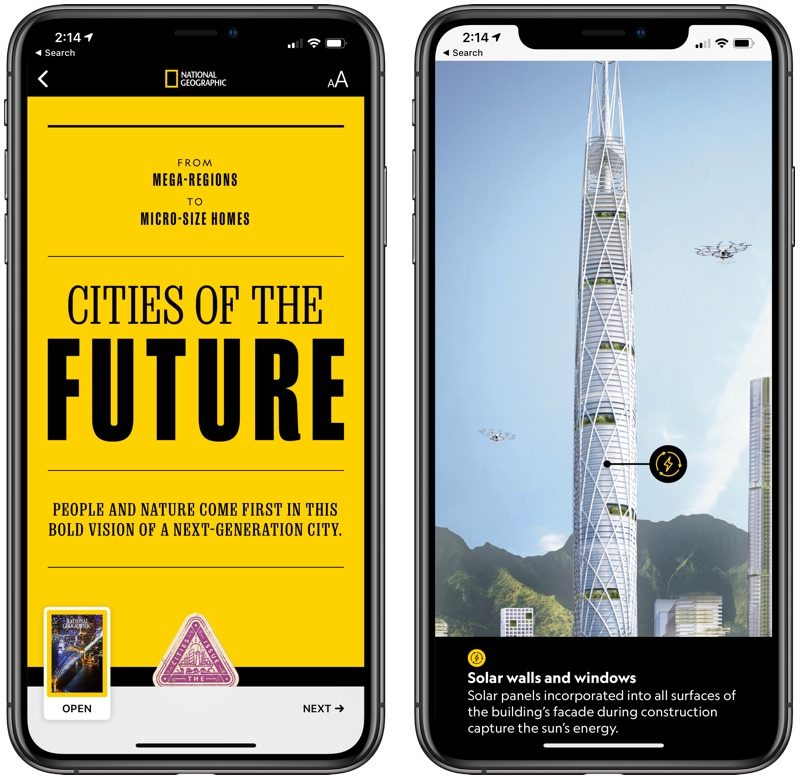 Cancellation of your Apple News + Subscription
To cancel your Apple News + subscription so you will not be charged $ 9.99 per. Month after your trial ends, here's how:

Touch the "Following" tab in the app Apple News .
Touch "Manage Subscriptions."
Touch "Cancel Free Trial".
Do not cancel your Apple News + subscription until you finish giving the service a try because Apple says your service ends immediately if you hit the cancel button. We recommend setting a calendar reminder to cancel within 30 days if you want the full trial experience.
Apple News + content can be read on iPhone, iPad and Mac, with iOS 12.2 or MacOS 10.14.4 required. You can also sign up for a Apple News + subscription by using these same steps in the Apple New + tab in the macOS Mojave app.