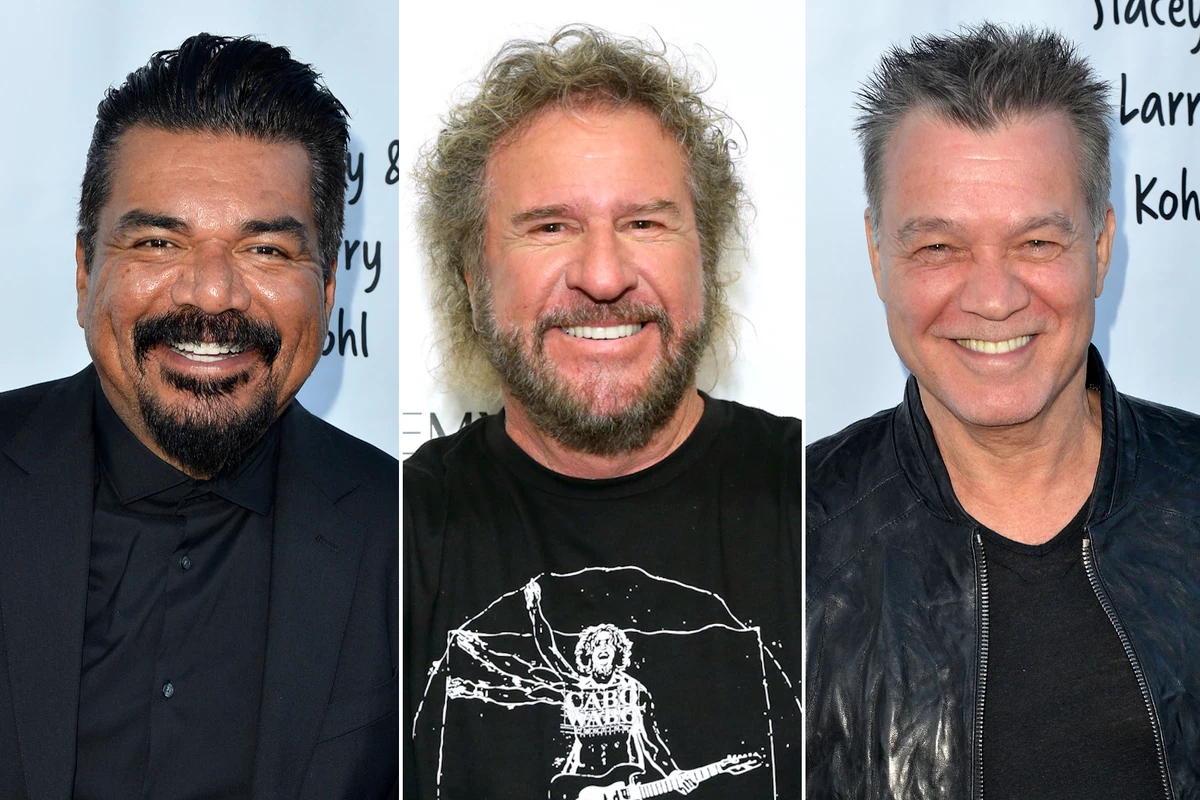 Sammy Hagar has given more details about his reconciliation with Eddie Van Halen and revealed that comedian George Lopez played a crucial role in getting the former bandmates to speak again.
"I reached out to Eddie because … George Lopez, the comedian I've known for a long time and who's also dear friends with Eddie, calls me up and says, 'Sammy, I need you to call to Eddie. I played golf with him. He's not doing well, "Red Rocker recalled during a conversation with St. Louis radio station KSHE 95.
Lopez went on to inform Hagar that Eddie loved him, but was "disappointed" that he had not reached out.
"̵
6;I reached out to all these people. I reached out to Alex [Van Halen]. I did not have Eddie's contact number, "insisted a defensive Hagar. So George says, 'Here's his number. Call him. '"
When Eddie picked up the phone, it was fast as old times again, the guitarist even jokingly asked Hagar: 'What took you so long?' "
"It was just a big love party from then on," remarked Red Rocker. "It was back at the beginning of the year before COVID. So yeah, we texted and talked about Wolfie [Eddie's son, Wolfgang] and his new record, and about us and the things we did and how great the things are. "
Hagar said earlier that hearing about Van Hallen's death "was like being hit by a freaking Mack truck," but the singer took comfort in knowing that he made peace with the guitarist before his death.
"It was hard. But if I had not contacted Ed and we buried the ax like that and became friends again, I'm not sure how I could have taken it," Hagar admitted. "That would have been devastating."
Listen to Hagar's full interview below.