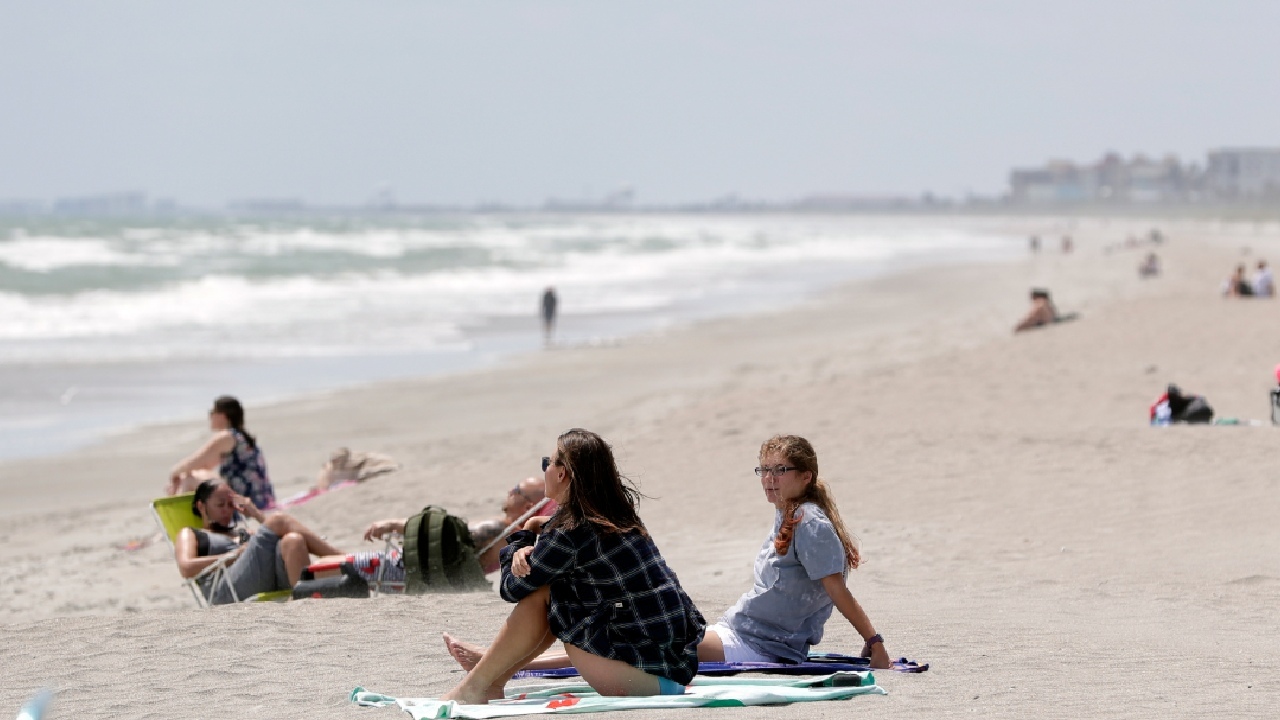 A woman who appeared to be in her late 40s to early 50s lying on a beach in California was crushed to death by a tractor around 6 p.m. 10 Monday according to reports.
Oceanside police said the woman was asleep when the tractor, which was operated by a construction worker who was completing part of a dredging project, ran over her.
A man saw the woman before the incident.
CLICK HERE TO GET THE FOX NEWS APP
"I was going to surf around noon. 8.30 this morning. There was a woman leaning against a wall, she looked like she was going to pass out, "Jay Burneo said. "I went surfing and then I went out and saw her lying on the beach gone out."
;
The tractor was operated by Manson Dredging, a heavy equipment company contracted to the United States Army Corps of Engineers.
The woman's body was taken to the San Diego County Medical Examiner's Office for an autopsy.
Frank Miles is a reporter and editor covering geopolitics, military, crime, technology and sports for FoxNews.com. His email is Frank.Miles@foxnews.com.
Source link