New Jersey health officials say people who visited a Dunkin & # 39; Donuts in Ocean City may have been exposed to hepatitis.
NJ Surgery Center Responds to Health Fright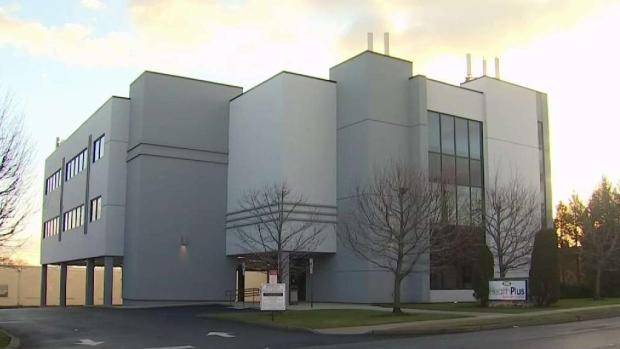 The Cape May County Health Department says a person working in the store tested positive for hepatitis A and was there while he was potentially contagious between January 27 and January 31
. Officials say the risk is low, but recommend anyone who visited the site for a period of time to receive a vaccine.
Hepatitis A is a contagious liver disease caused by hepatitis A virus infection. It can vary in severity from a mild illness lasting a few weeks to a serious illness lasting several months, including symptoms such as fever, vomiting and jaundice.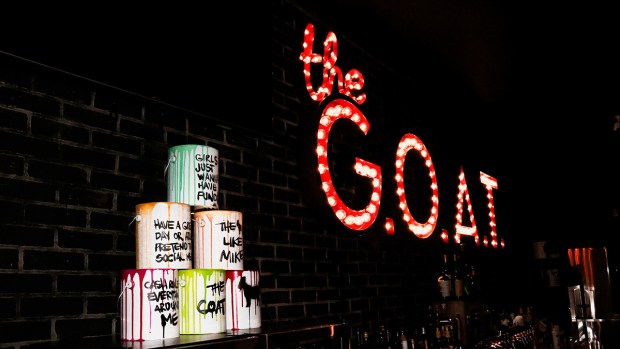 Top Tri-State News Photos
] Copyright Associated Press / NBC New York