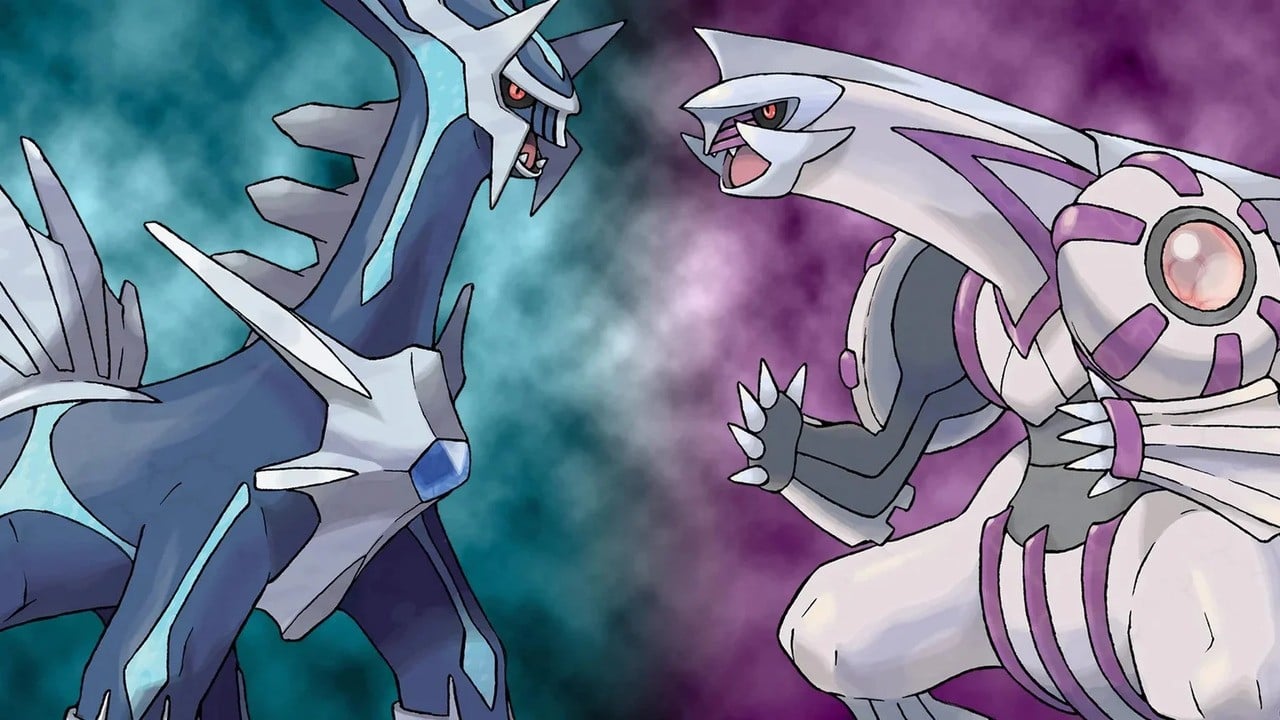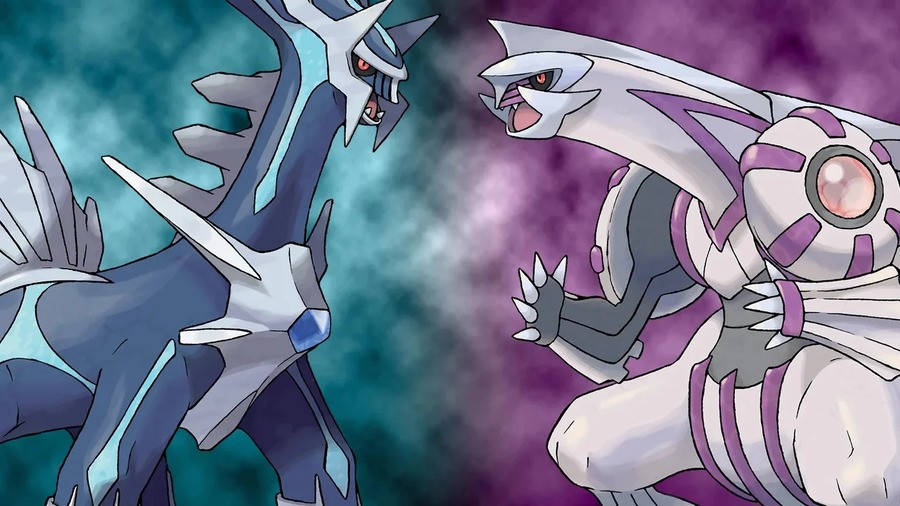 This weekend, February 27, the Pokémon series celebrates 25 years since the launch of the original Game Boy titles.
There have already been rumors floating around, and now the official Pokémon Twitter account seems to be part of the fun. It is currently a countdown with different generations of pocket monsters. With four days left, the following tweet is shared with the words "Let's go, Sinnoh".
Despite the fact that the same account has referred to other Pokémon games and generations in its daily countdown, this particular tweet has it some fans very excited.
The Sinnoh region was first introduced in the next generation next door Pokémon Diamond & Pearl for Nintendo DS.
In case you forgot, last month, Spanish fan site Centro Pokémon confirmed that Switch remakes of the DS titles Pokémon Diamond & Pearl were under development and would be unveiled around Pokémon Day on February 27th.
"The Pokémon Center can confirm that, according to sources close to the company, remakes of Pokémon Diamond and Pokémon Pearl, originally released in 2006 for the Nintendo DS, are under development for the Nintendo Switch."
A much older rumor dating back to 2019 suggested that the remakes of Diamond and Pearl should include "let's catch" (the catch mechanic who was shown Pokémon: Let's go game).
If that's not enough, it looks like Poké Ball Plus, first released with the Let's Go games, will get a timely reprint:
Remember, we are only days away from Pokémon's 25th anniversary, so if there are announcements like this, you do not have to wait long. What do you make of this? Leave a comment below.