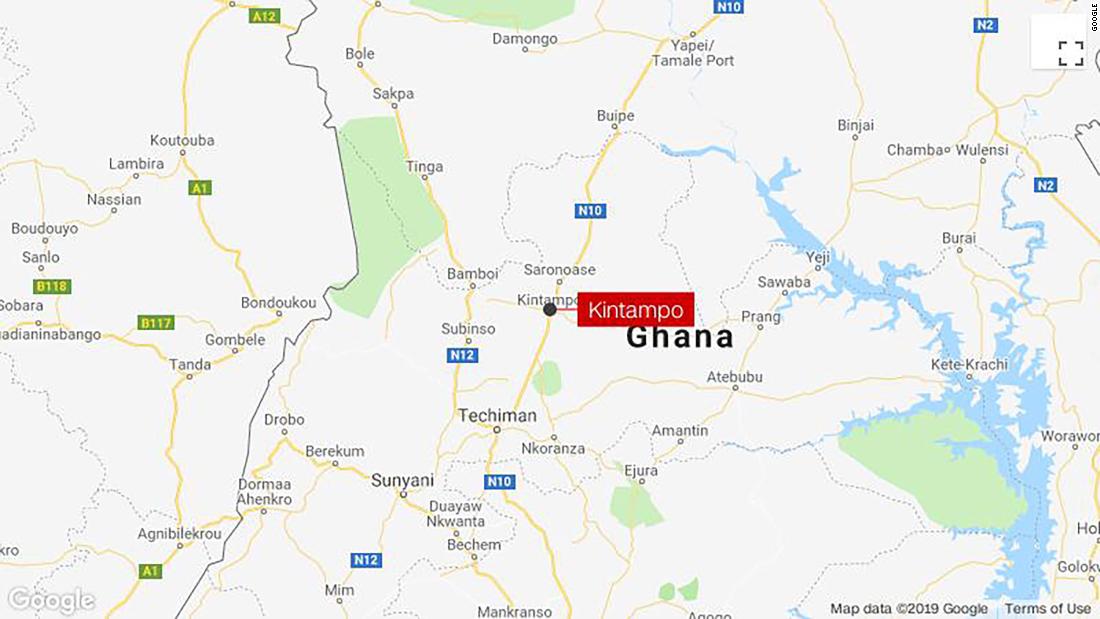 Ghana Police Service spokesman David Eklu said the accident occurred at about 1:30 am Friday morning when the two long-distance buses head-on on the main highway leading from Kintampo to Tamale, Ghana's fourth largest city.
"The buses went up in flames when they collided," Eklu said.
"It's too early to know how many people have been confirmed dead."
He said both buses had about 100 people on board and
Added at more than 50 people were injured In the crash and death toll could rise as police are still assessing the situation at the crash site.
Victims' families are informed, although most of them have not been identified.
Injured passengers have been sent to the Techiman Holy Family Hospital and Kintampo Government Hospital for treatment, he said.
In 2016, at least 61 people died when a passenger bus collided with a cargo truck carrying tomatoes near Kintampo.
The crash happened nearly halfway along the planned 390-kilometer (242-mile) ) trip from Kumasi to Tamale.
Source link