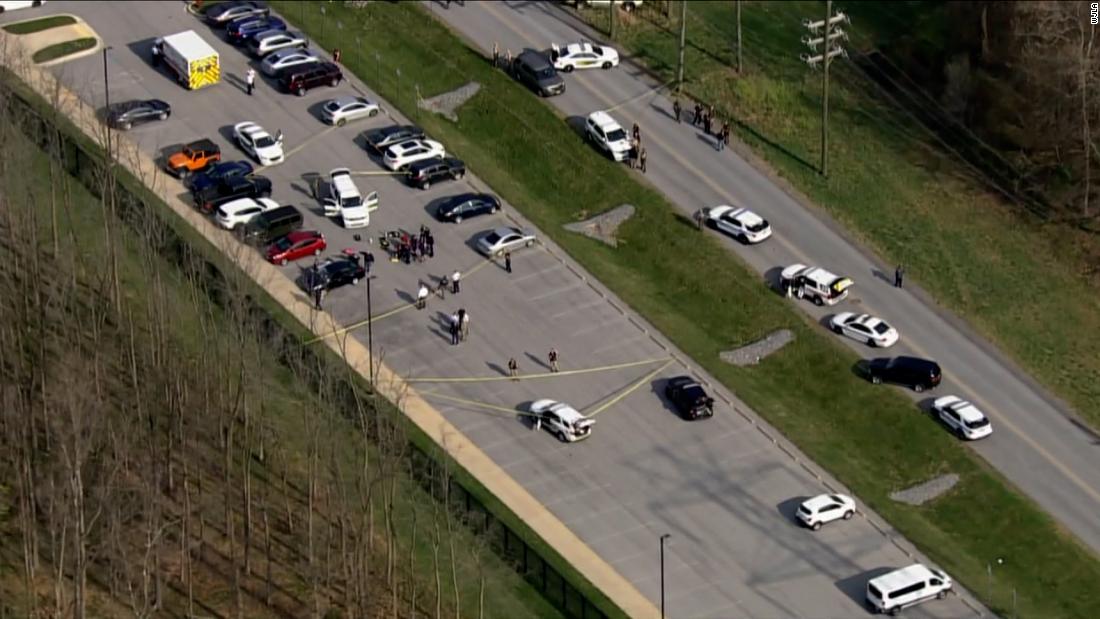 "Currently there are two victims and one suspect is down," the tweet reads.
The shooting was in the northeastern part of the city, about 4 miles east of the U.S. Army Fort Detrick, according to police.
Frederick is about a 50 km drive northwest of Washington, DC.
This evolving story will be updated.