Here's everything we know so far about Fortnitemare's 2020 Halloween event, including Midas' return to Fortnite.
We've been having a Fortnite Halloween themed event for the last two years in Battle Royale game mode called Fortnitemares. Each year, players have the chance to complete Fortnitemare's challenges, giving players season XP and various cosmetics including sprays and loading screens.
Epic added in an umbrella reward for players defeating Storm King, which was featured in the new Halloween-themed LTM. There were only six challenges for Battle Royale last year, but there were a number of additional challenges that players could complete for the creative, giving players XP and different styles for the skateboard̵
7;s back bling.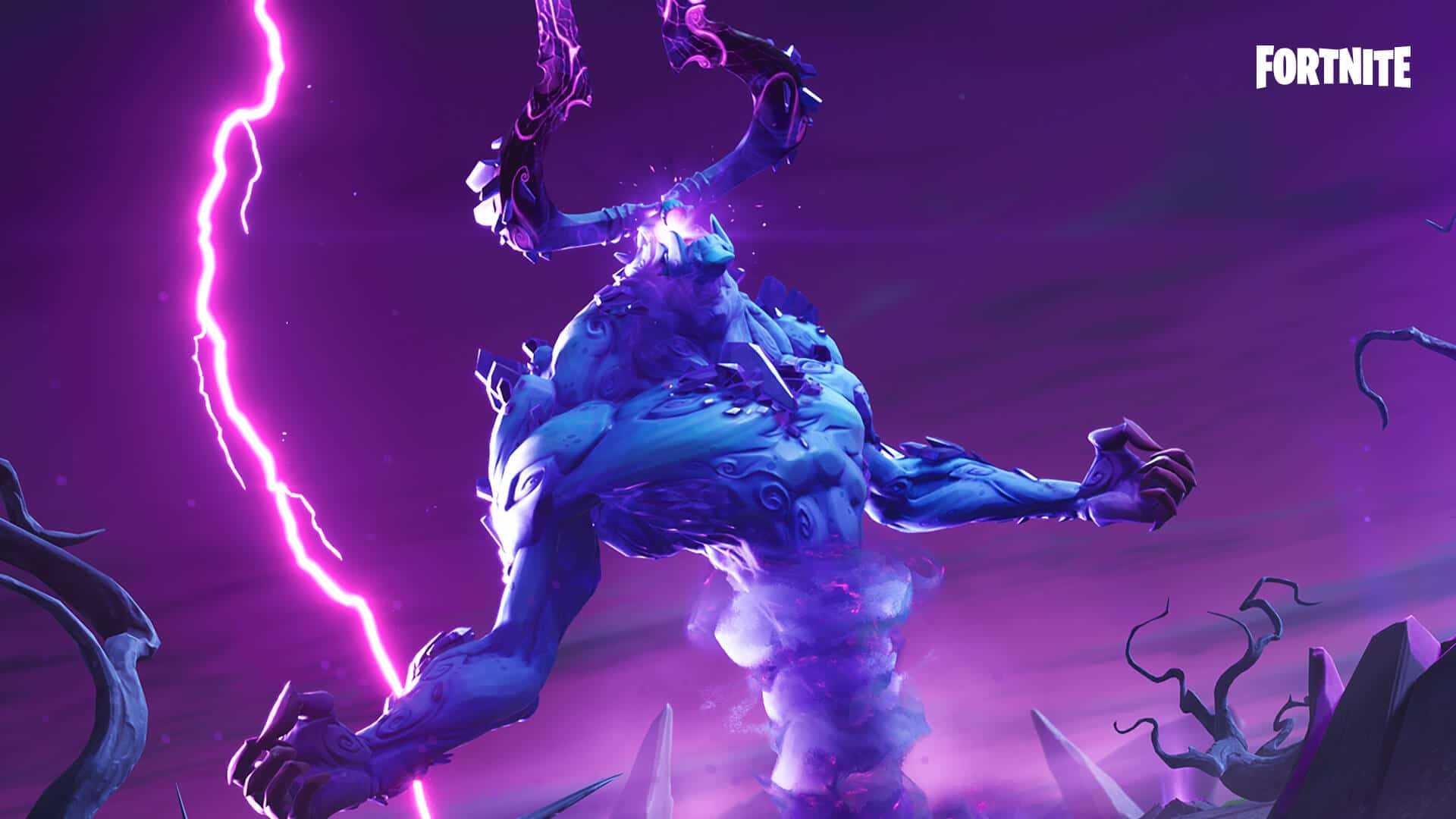 We're getting another Fortnitemares event this year, and as usual, data miners have leaked some features and things that are likely to be introduced when the event begins. Here's everything we know about Fortnitemare's 2020 through leaks and past events.
Challenges and free cosmetic rewards
There is no surprise here. We get Fortnite challenges to complete in Fortnitemares as well as some free cosmetics and XP. Epic does not release too many Battle Royale challenges for the Halloween themed event, so expect 5 or 6 challenges with a bigger cosmetic reward and some sprays and XP.
Again, we need to look at a number of creative challenges that will provide more XP for players to earn along with some back bling styles. I still hope we see Epic make a bigger effort with the BR challenges this year.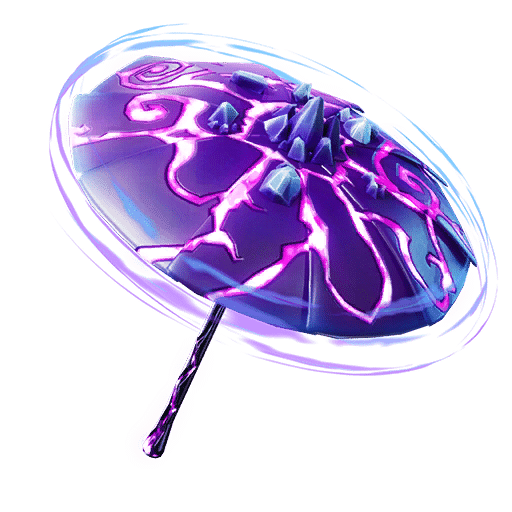 Halloween decorations
Once again, there is no surprise with this one. Epic games always add decorations to major holidays including Christmas and Halloween. Expect that there will be decorations all over the Fortnite map, some of which may be part of Fortnitemare's challenges.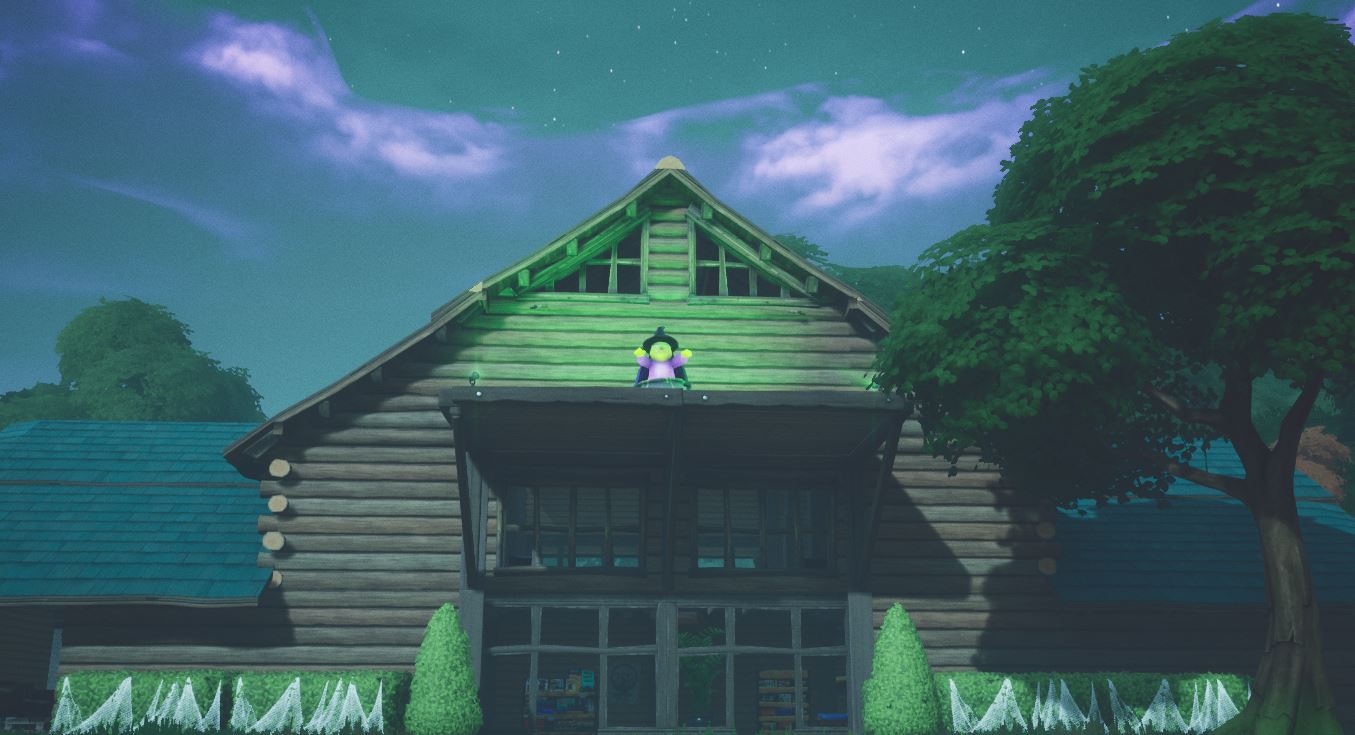 Broom Mobility Item
Data miners have stated that we could see diet added to the game as a mobility item for Fortnitemares 2020. There is a new box that was added to the files in the v14.30 update called "Broom Box" as well as a consumable with code name "Wbroom ".
If a diet mobility element has been added to the game, we could see it available in certain LTMs instead of the normal game modes. We will probably know more when the next major Fortnite update is released. However, there is also a chance that it will be added in all game modes, but may work in a similar way to Silver Surfers Surfboard Myth ability.
Fortnite Halloween Skins & Cosmetics
We've already seen Epic Games re-release Fortnite skins and Halloween-themed cosmetics as well as the ultimate Halloween-themed calculation pack. We will probably see more new Halloween Fortnite skins added as well as the release of Fortnite Goth Legends Pack.
New consumables
Not only did the diet item leak in the last update, but data miners also leaked some new consumables that will be added to the game when the Fortnitemares event launches. Pepper Ming, Hot Drop, Candy Corn, Jelly Bean and Thermal Taffy are the names of all the new Halloween-themed consumables that were added to the files.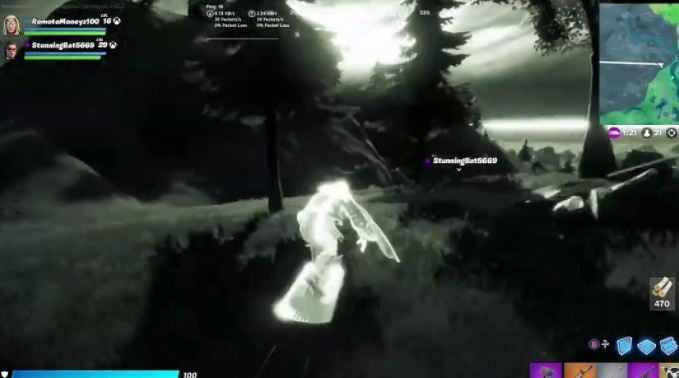 There is also a candy bucket that players are likely to find around the map, which will likely act as fruit boxes. If you somehow do not encounter fruit boxes in season 4 when they are opened, they give the players a random fruit. We will probably see that the candy buckets give the players a random consumption.
Most of these consumables are likely to provide capabilities we already have in the game. Candy Corn probably acts like corn, the thermal taffy probably acts like a thermal fish, and pepper mingling should act like pepper that is currently in play.
Midas Fortnite Return and Ghost Henchmen
If leaks are correct, we see Midas return to Fortnite during the Fortnitemares 2020 event. Hypex initially leaked that a Midas NPC will be added to the map along with Ghost Henchmen.
In the Fortnite update v14.30, Midas' golden chair returned to authority, further suggesting he will be back on the Fortnite map. Let's not forget, he will also be part of the upcoming Last Laugh bundle to be released next month.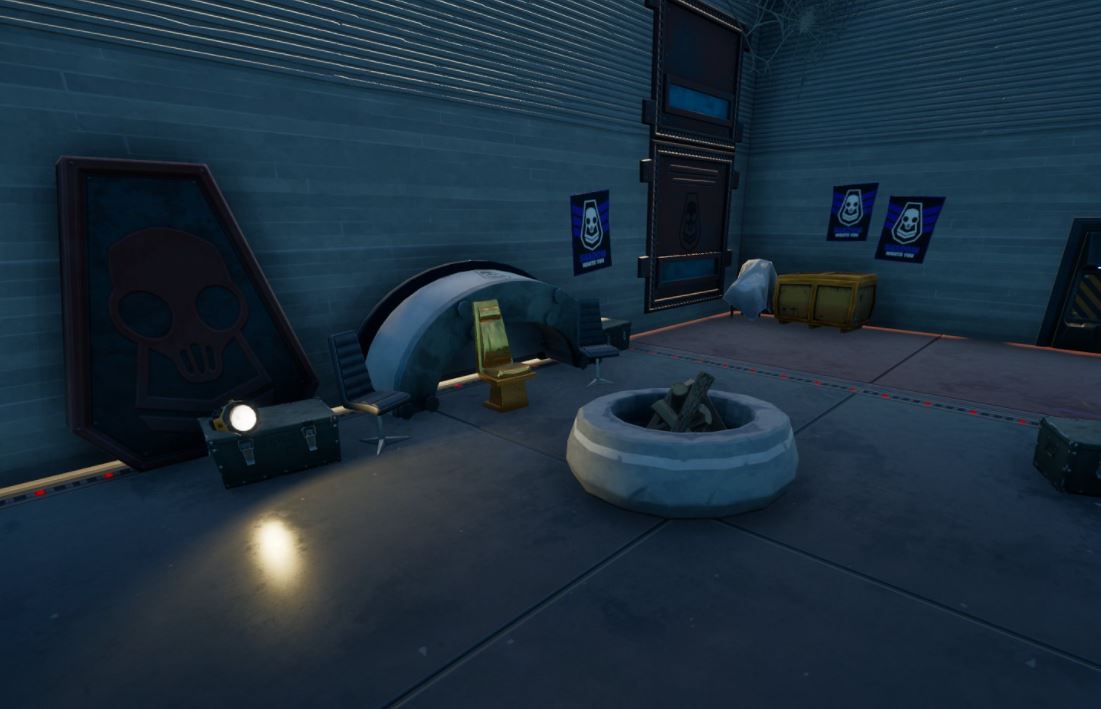 When does Fortnitemares 2020 start?
There is no information on the launch date for Fortnitemares 2020. However, we will likely see the event begin on October 27, 28 or October 29. As soon as we know more about the event, we will update you for sure.
Source link