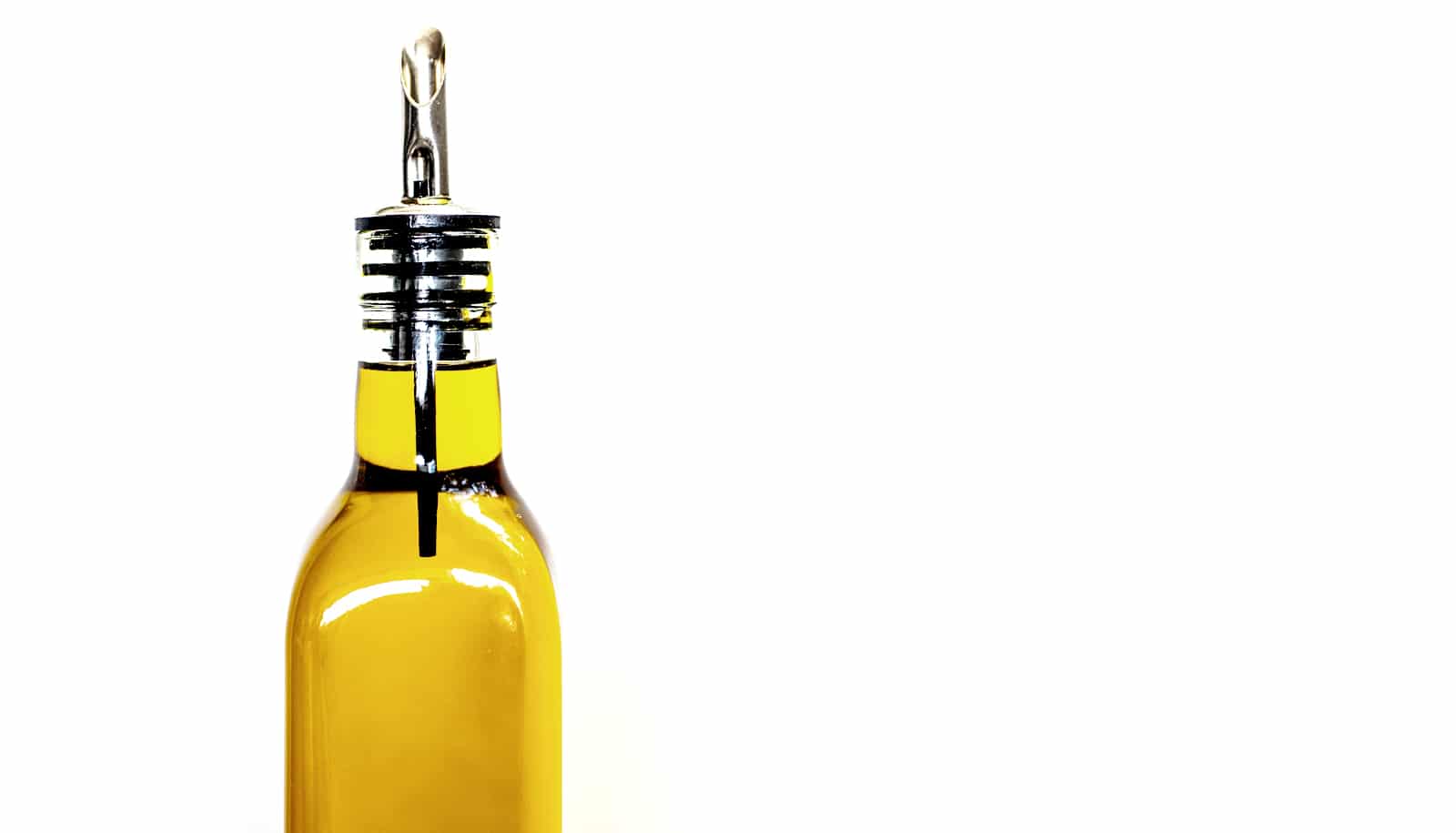 Share this
Article
You are free to share this article under the Attribution 4.0 International license.
<! –
"It's important for the body to be able to recognize a virus and remember how to effectively fight it off," Freeborn says. "That's the whole point of vaccines, to ask this memory and produce immunity. It seems to impair this process. "
The National Institutes of Health funded the work. The researchers presented the findings yesterday at the 2019 Experimental Biology Meeting in Orlando, Florida.
Source: Michigan State University
Source link