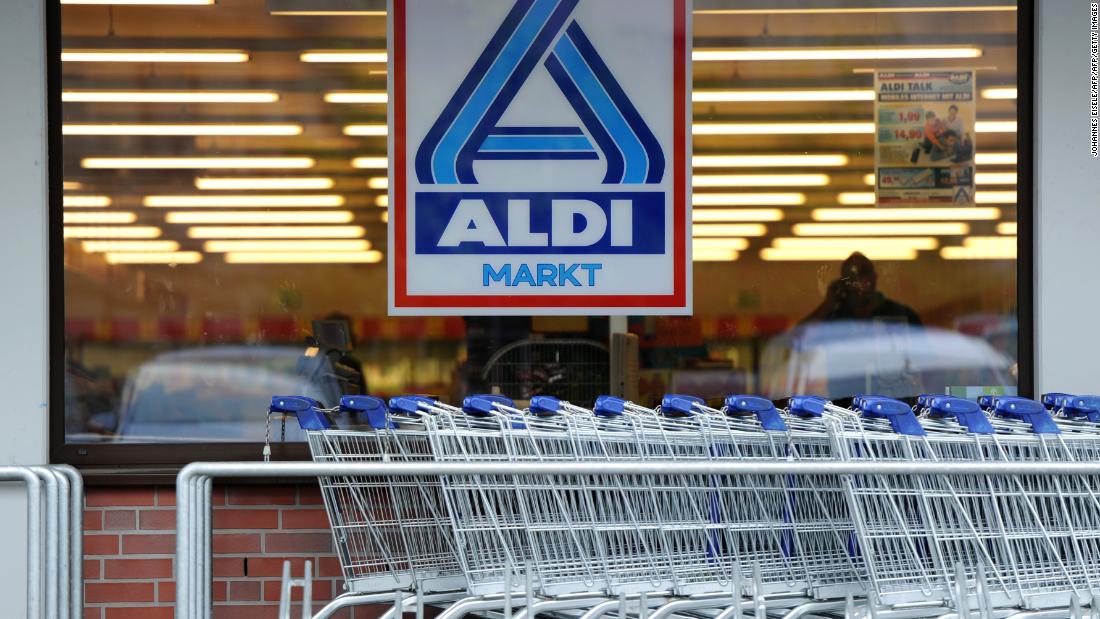 Seventeen people have been reported to be sick in eight states, according to the Centers for Disease Control and Prevention. Three of those people have been hospitalized.
People interviewed by the CDC said they ate, licked or tasted raw, homemade dough or batter. Two people customs the CDC they ate raw dough or batter made with flour or baking mixes from Aldi. The CDC states that took or dumped the battery can make a person sick.
The illnesses started December 11, 2018 and the latest began April 18, the CDC said.
The recalled flour was sold at Aldi locations in 11 states, including Connecticut, Delaware, Massachusetts, New Hampshire, New York, Ohio, Pennsylvania, Rhode Island, Vermont and West Virginia
Source link