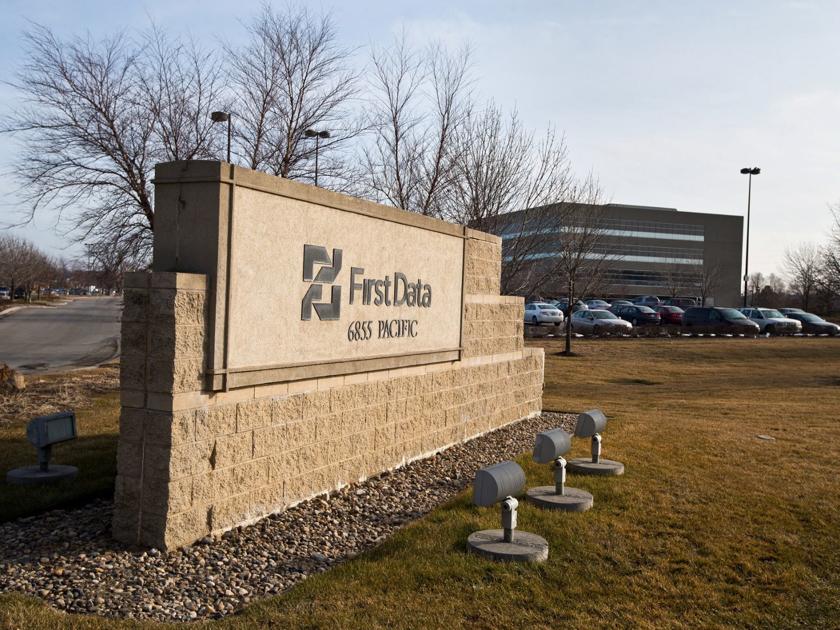 A Wisconsin-based company obtains a $ 22 billion deal to purchase First Data, the Omaha-born company, which recently employed about 5,000 people in the area.
Companies jointly said a common sacrifice complementary.
It was not clear in the original statement what that would mean for the corporate workforce.
First Data shareholders will receive around .30 shares in Fiserv for each share of First Data they own, according to the agreement announced Wednesday, a premium of about 29 percent.
Stay with Omaha.com for more on this development story.
Sign up for the Omaha Building Newsletter
Get the latest development, job and retail news from the desktop of business editor Brad Davis delivered directly to your inbox every Monday morning.