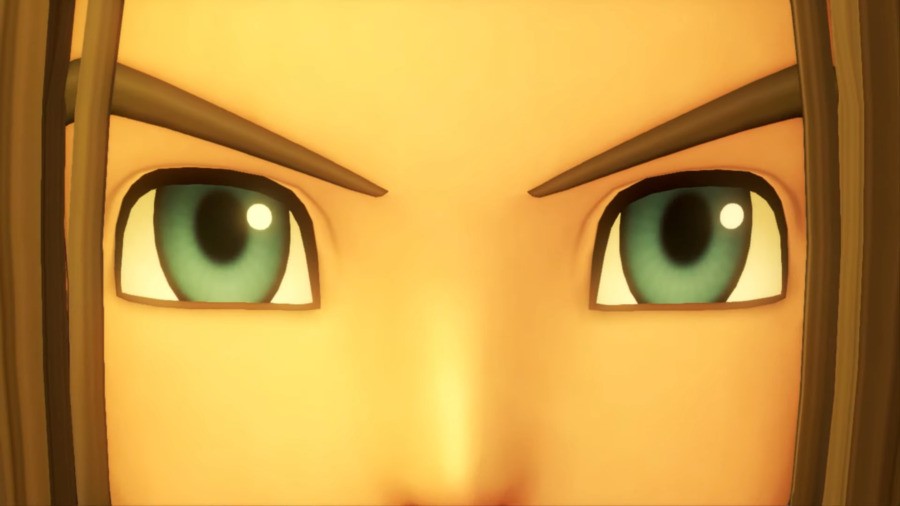 At Square Enix Live, Dragon Quest fans were presented with a letter trailer reinforcing the fact Dragon Quest XI S: Echoes of an Elusive Age – Definitive Edition was coming to the Switch this Fall. It was at this moment there was a collective sigh, with everyone assuming there would be a release date anytime soon.
Fortunately, Nintendo's E3 2019 Direct presentation pulled through in the end. Shortly after Dragon Quest's "The Hero" was unveiled as one of the DLC fighters coming to Super Smash Bros. Ultimate we received the smashing news Dragon Quest XI S finally arrive on the Switch this September. Yep, after many years of its arrival, we will finally get our hands on this epic role-playing title on September 27th.
Here's some information about the switch version of the game, directly from Nintendo's PR:
The Nintendo Switch version boasts all the sprawling content of the original game along with newly added character-specific stories, fully orchestrated field and battle music, additional samples to ride, side-quests to journey into past DRAGON QUEST worlds, and the ability to change between HD and retro-inspired 1

6-bit visuals. Additional enhancements include the ability to speed up battle sequences and the choice of a Japanese or English voice track.
And we also have this lovely trailer to share:
So, if you want to get to know 'The Hero' who will be in Super Smash Bros.
Will you be picking this up on release? Tell us down in the comments.
Source link