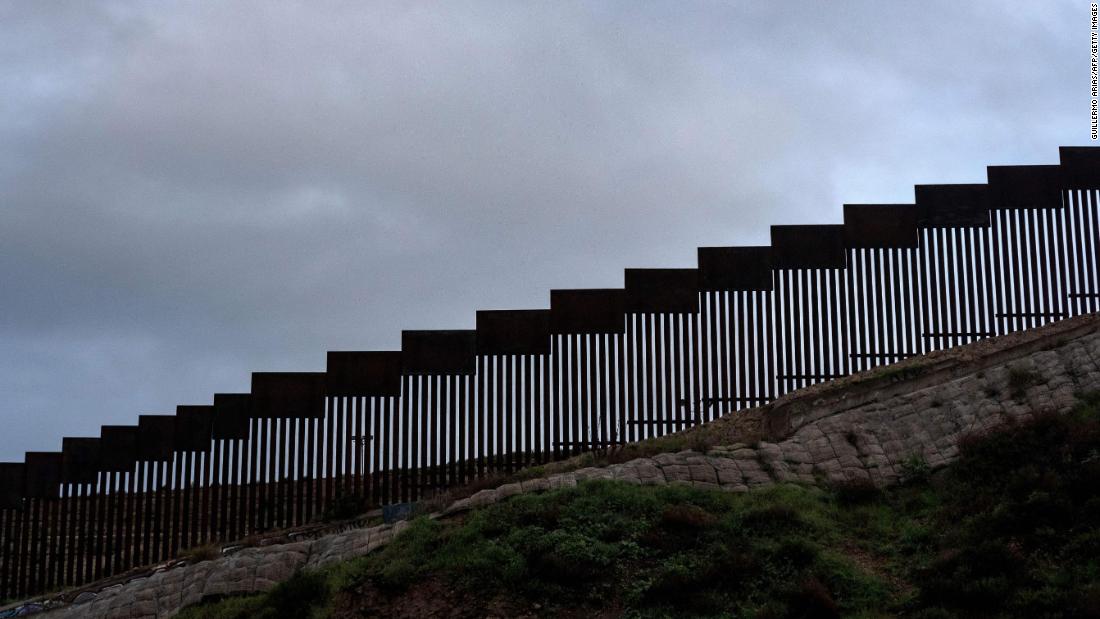 In a 56-page judgment, Judge Haywood Gilliam of the Northern District of California blocked the administration from moving on to specific projects in Texas and Arizona and said that Trump could not pay the funds without congressional approval. The lawsuit that prompted the decision was filed by the American Civil Liberties Union on behalf of the plaintiffs, the Sierra Club and the Southern Border Communities Coalition.
Although Friday's decision does not prevent the Trump administration from using funds from other sources to build projects, it is a setback for the president on a signing agenda, which has consistently been countered by the Democrats in Congress.
"The belief that when Congress rejects Executive's request for appropriate means, the Executive Director can simply find a way to use these funds" without Congress "is not square with basic principles of the power principle that goes back to the early days of our republic, "writes Gilliam, a Barack Obama nominee.
He added, "because the Court of First Instance found that the defendant is likely to show that the actions of the defendant exceeded their statutory authority and that irreparable damage is caused by those acts, a provisional measure must be pending a decision on the substance of the case."
The decision comes more than three months after Trump declared a national emergency to divert billions of dollars from the Pentagon to the construction of his border wall. The proclamation brought a lot of lawsuits.
The trial that led to Friday's ruling argues that the statement was "exclusively with disagreement with Congress's decision on the appropriate level of funding, placement and timetable for the construction of a border wall." It also claims that the construction of the walls will adversely affect the environment and communities along the border.
ACLU welcomed Gilliam's decision.
"This order is a benefit to our system of control and balance, the rule of law, and border communities. The court blocked all the wall projects currently being slated for immediate construction. If the administration starts illegally redirecting additional military means, we are also back For the court to block it too, "Dror Ladin, an ACLU employee attorney, said in a statement.
This story breaks and will be updated.