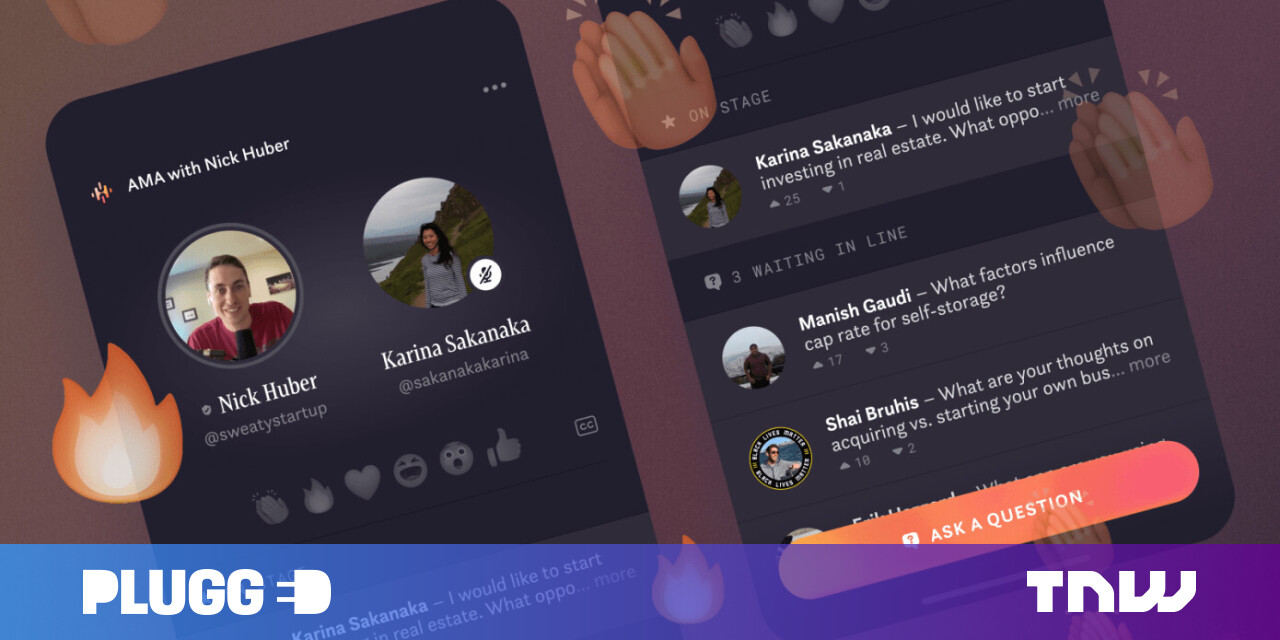 It was only a matter of time: Facebook today launched an experimental clubhouse competitor called Hotline, which wants to take advantage of the increasingly popular social media format.
As reported by TechCrunch, the Hotline was developed by Facebook's NPE department (New Product Experiment), which regularly distributes apps with new ideas (or in this case not so new). That said, the Hotline has a few features to set it apart from Clubhouse and Twitter's Spaces.
Most notably, it supports video and allows participants to switch video when asking a question, even if this feature is not live yet. However, video seems to play a secondary role for audio, as streams are presented in small circles the size of a profile picture, rather than taking a large chunk of the screen a la Twitch.
Users can choose to only listen to the conversation or be active participants with a strong emphasis on questions and answers. The app is managed by Eric Hazzard, who had previously developed the Q&A app tbh, which was bought by Facebook in 201
7.
Hosts can, of course, remove questions and participants from the session. Facebook also moderates the app in its early days.
It is also noteworthy that the Hotline also automatically records conversations. This can be useful for some types of gatherings, such as podcast-style sessions, but it eliminates the short-lived and anonymity that is undoubtedly part of the clubhouse's appeal. TechCrunch describes the app as a more professional atmosphere than the clubhouse's casual hangouts.
Oddly enough, users are currently also being asked to sign in via Twitter, even though it is a Facebook-designed app.
Facebook's NPE apps do not always give a lasting impression, but they do allow the company to try out different formats and build features that can eventually come to Facebook or Instagram. When Twitter and others join the fight, we'll have to see how long the Hotline lasts.
If you want to try it, you can visit hotline.co and sign up for the waiting list.
Did you know that we have a Consumer Technology Newsletter? It's called Plugged In – and you can subscribe to it right here.

Published April 8, 2021 – 03:36 UTC